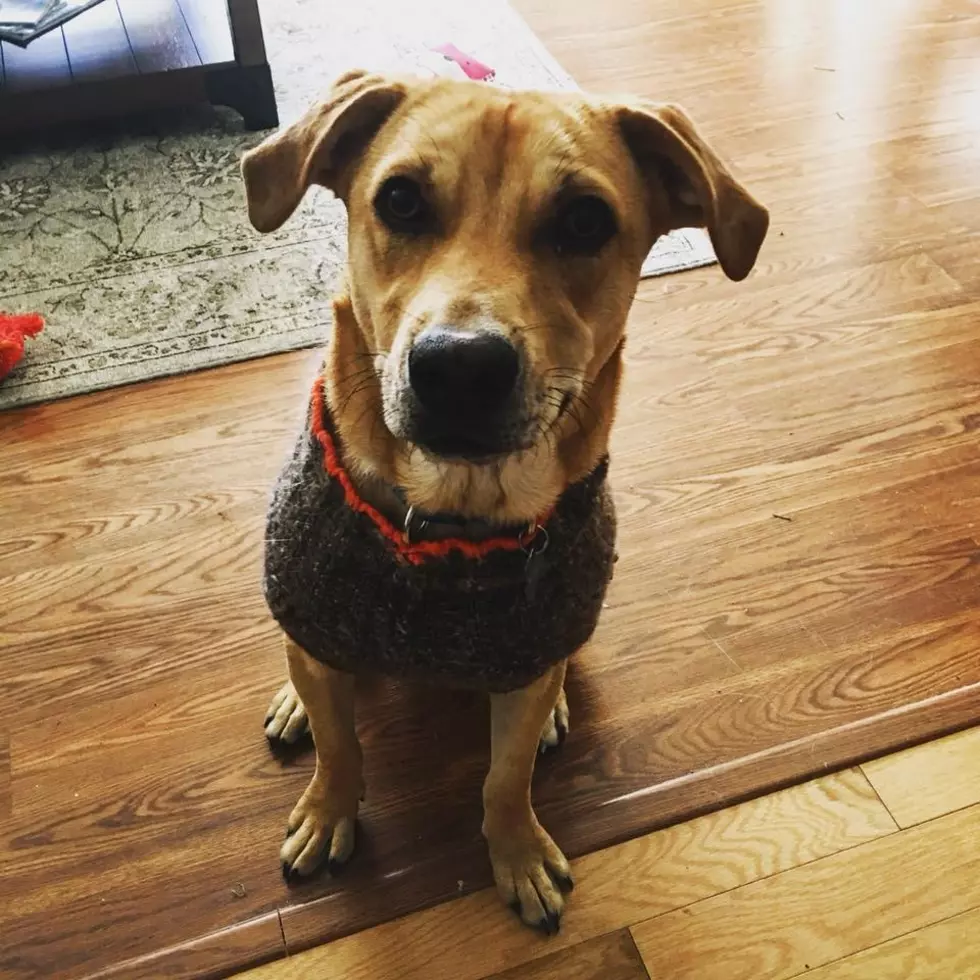 People In New Hampshire Spoil Their Pets For Christmas (Photos)
Bill Fox/Townsquare Media
I went Christmas shopping for Marley on Saturday. I bought him a handsome sweater, and gifted him early. How could I not? Look at that handsome pup.
I also bought him a few more toys. When it was all said and done, the grand total was right around $50. If that sounds like a lot...you should have seen the lady with a cart full of dog toys. Kongs, squeaky toys, ropes, Nylabones, coats and sweaters. I swear she had at least one of everything! The cart was so full I was convinced she was buying for a shelter. Imagine my shock when she told me it was for one dog...her Pug named Rocky.
Well Rocky and Marley aren't the only dogs being spoiled this holiday season. WOKQ listeners love giving their pets gifts. Just look at these pictures. And if you're still looking for gifts for your furry friends click HERE.