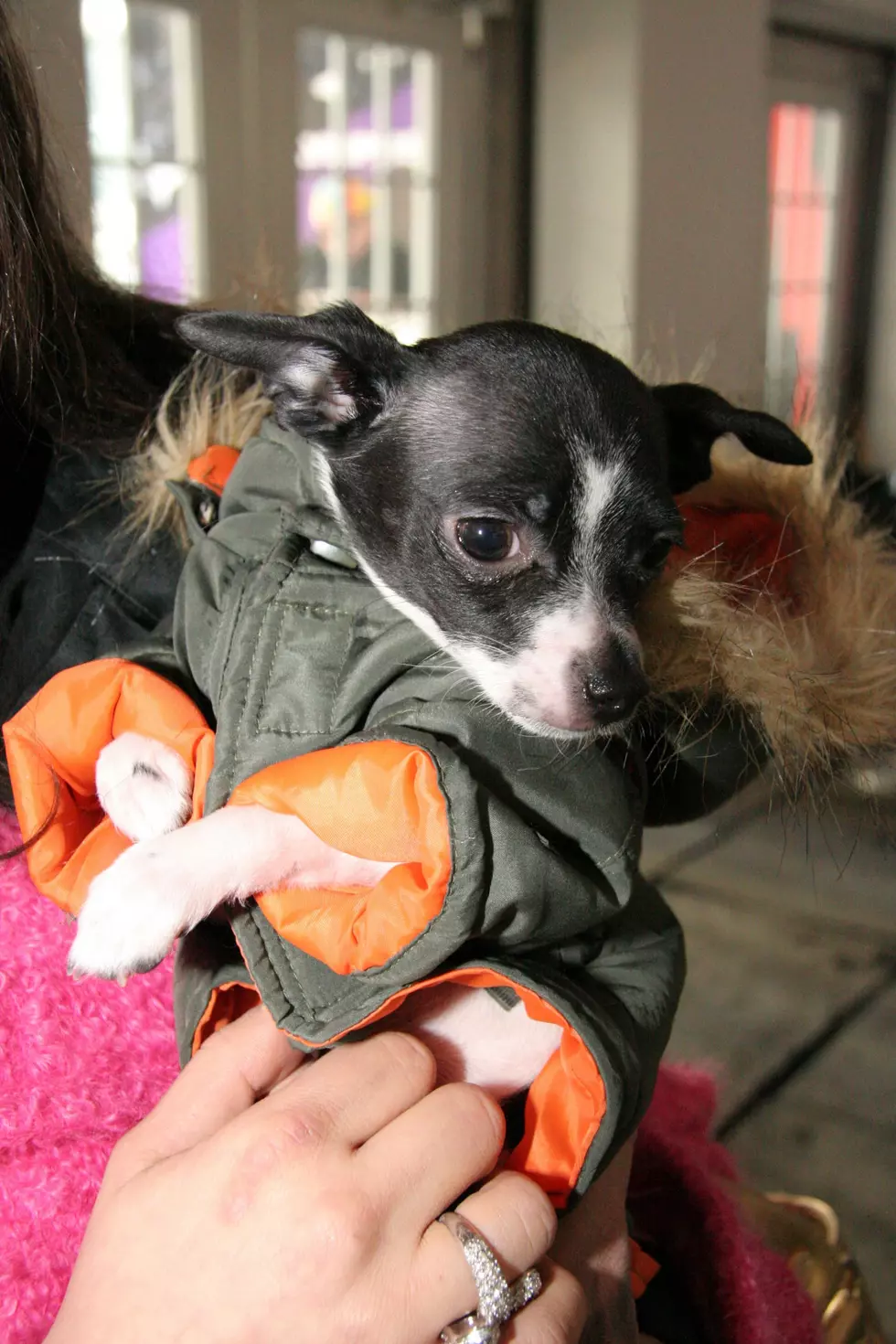 What Fashionable Dogs Are Wearing This Winter In NH
Astrid Stawiarz/Getty Images
Even though winter isn't officially here until next week, it looks like no one told Old Man Winter. It's been really cold for the past few days, and it looks like there's no real end in sight. That's great if you're a snowman...but if you're a real person...or a dog, then you HAVE to be bundled up if you're going outside.
Yesterday I asked you to show me pictures of what your dog wears when they head out. And I have to say they are certainly dressed to impress. Here's a look at some of the most fashionable canines in New Hampshire.
No matter if they were flannel or fleece...be sure to keep your furry friends warm this winter. Just remember...if you're cold, so are they!