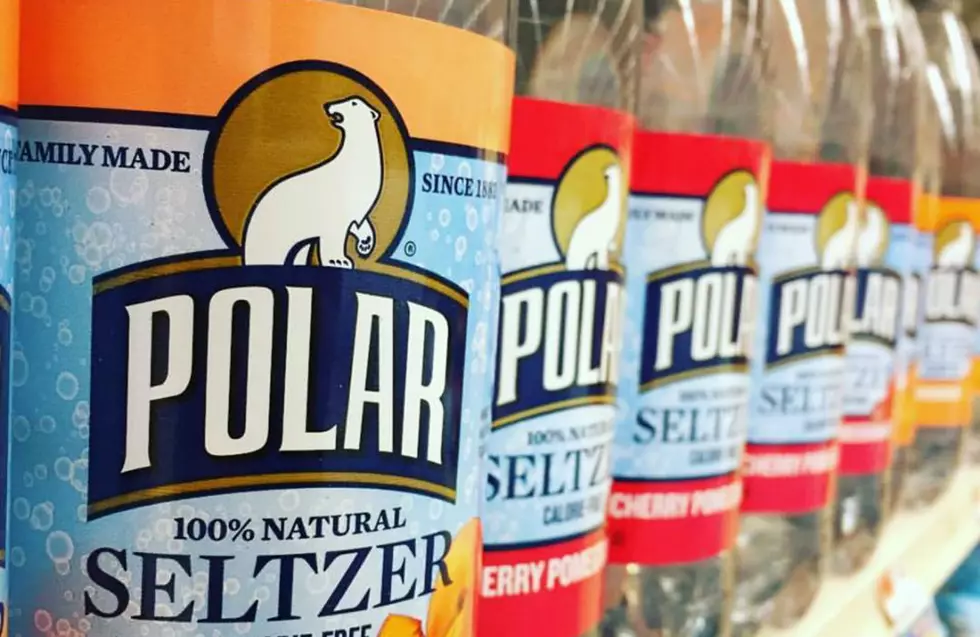 Polar Seltzer Unveils 'Limited Edition' Summer Flavors
Credit Polar Seltzer Facebook Page
If you're a seltzer drinker like me, you'll want to check out these exciting new 'LIMITED EDITION' flavors just in time for summer!
Massachusetts-based Polar Seltzer has just announced their 2017 summer line up of sparkly seltzer flavors. I always look forward to when Polar rolls out new flavors. It's like Christmas morning when I walk down the beverage aisle at the grocery store and see new flavors to try.
Both the Mango Berry and Watermelon Margarita must have been top sellers because they were part of last year's flavors.