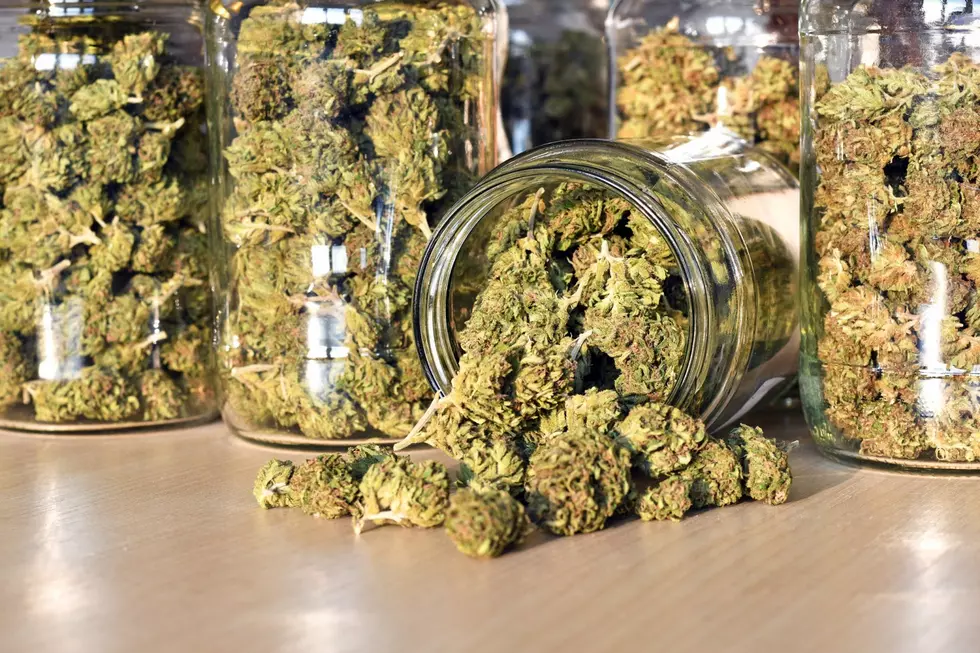 Pot Shop Set to Open in Lowell, Massachusetts
Getty Images/iStockphoto
The first recreational marijuana shop in Lowell, is expected to open this coming Saturday, March 16th.
It will be the first recreational marijuana dispensary in the Merrimack Valley. The closest to the area is in Salem, Mass.
According to the report, retail marijuana can be purchased by those age 21 and older and includes a 20 percent sales tax. Seventeen percent of the sales tax goes to the state and 3 percent to the city, said Bob Mayerson, senior executive at Patriot Care.
The Lowell, Massachusetts store will become the 12th recreational pot shop in the Bay State. The other locations include: Gardner, Fall River, Salem, Leicester, Northampton, Wareham, Hudson, Pittsfield, Great Barrington, Uxbridge, and Easthampton.