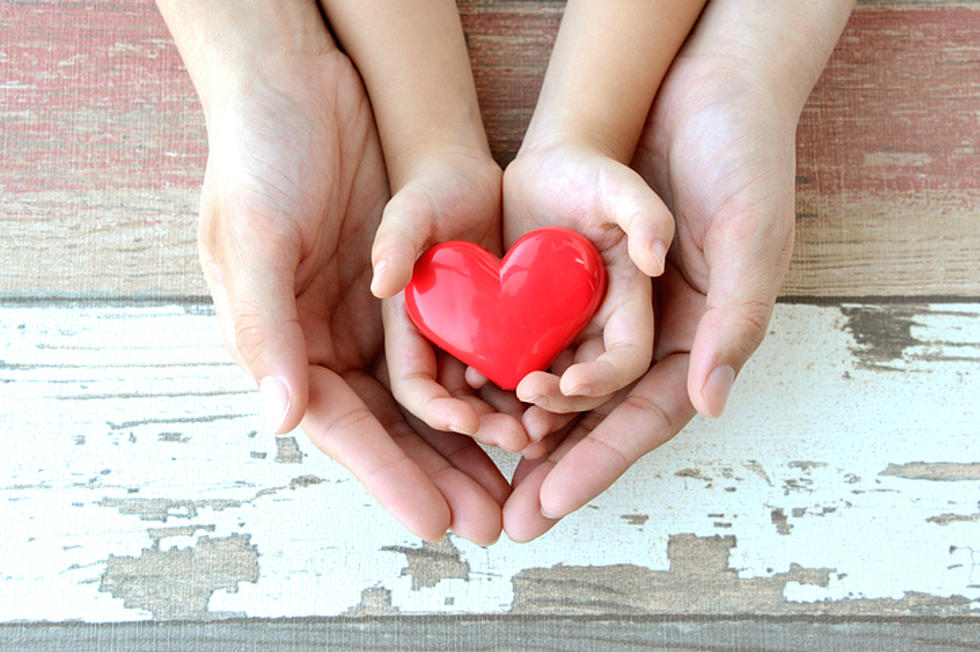 Seacoast Area Blood Drive Heats Up
takasuu
We haven't been able to do a lot of things during the lockdown.  No dining out, limited shopping but you know what else we haven't been doing?  Donating blood.  The need for blood is still in high demand especially now that COVID-19 hospitalizations are down, elective surgeries are up which means more need for blood donors.  Every blood type is in demand but especially type 0. If you are unsure about donating blood during the pandemic, rest assured that the Red Cross is taking every precaution including temperature screening, social distancing, and face masks for donors and staff according to reporting by patch.com.
If you want specific locations for the blood drives happening in the Portsmouth area, you can check on the Red Cross website for more locations at this link.  I had never donated blood until a girl that worked for me many years ago received the gift of life through a heart transplant.  I am happy to say years later she is still thriving.  It made the reality of the need for blood and even organ donors very personal for me.
My daughter just had her first child delivered via cesarean section and she needed blood.  It brought the issue to the front of my mind.  What if there was no blood available to give her?  At times these issues can be vague and happen to someone else but when it touches your own life, it becomes very personal and you see the tremendous need in our community and others.  I encourage anyone that is eligible to donate blood.
KEEP READING: What were the most popular baby names from the past 100 years?
What Are the Signature Drinks From Every State?