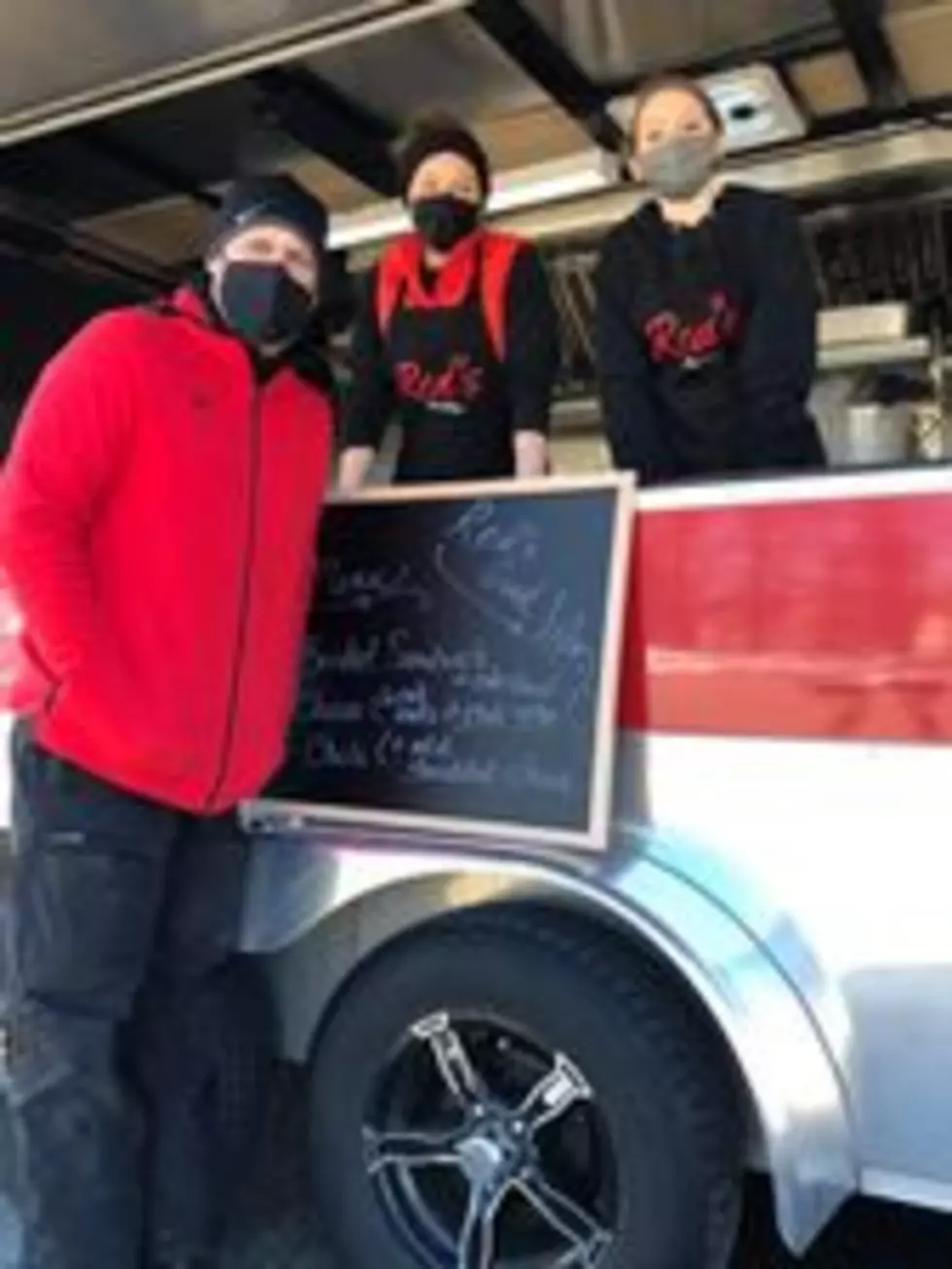 Seacoast Has New Food Truck Providing Free Meals
reds good vibes fb
I never cease to be astounded by the generous nature of New Englanders.
According to reporting from the unionleader.com, there are three very special siblings helping the seacoast area out with their nonprofit as a tribute to their late brother.
Robert "Red" McGrath passed away in 2017 and his siblings, Caitlin McGrath-Levesque, Meghan McGrath and Michael DuPont, founded a nonprofit to help those in need in our area to honor their brother's dream, the news article stated. "Red" McGrath often talked about having a food truck that would give out free food for those who were struggling.
The siblings started Red's Good Vibes in March when the area schools were being shut down due to the pandemic, according to the Union Leader.They started with a warehouse in Greenland and began delivering groceries for households that were struggling within 30 miles of Portsmouth.  No red tape.  No questions asked.
As McGrath-Levesque told unionleader.com: "You don't need to prove your poverty with us."
Sunday before last, the siblings rolled out their brand-new food truck to a parking lot on Ashworth Avenue in Hampton and the reaction was astounding, the report stated.
McGrath-Levesque says it's the community's work that makes it all happen.  They are working on dates to bring the food truck to Dover, Strafford, Somersworth, and Rochester.
I'm sure their brother Red is smiling in heaven.  What a wonderful group of siblings they are!  Good Vibes Only! They are looking to grow.
For more information on their non-profit, you can visit their website at www.redsgoodvibes.com.
New Englanders List Their 20 Biggest Grocery Shopping Annoyances
KEEP READING: What were the most popular baby names from the past 100 years?