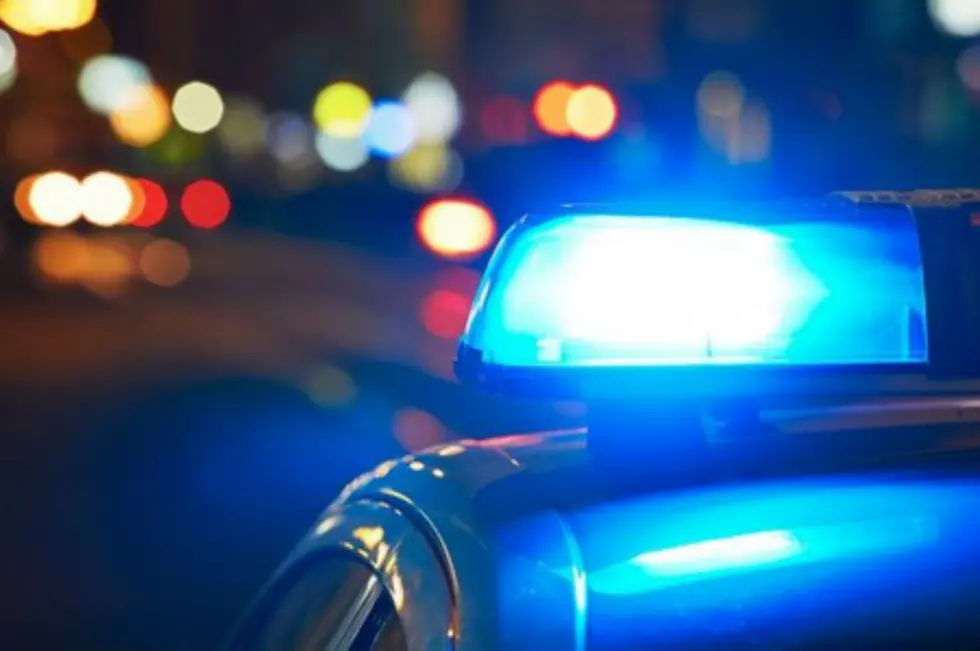 Gunman Sought After Maine Sheriff's Deputy Shot and Killed This Morning
Credit Think Stock
Corporal Eugene Cole, a 13-year veteran of the Somerset County Sheriff's Department in Maine, was shot and killed early this morning on U.S. Route 2 in Norridgewock.
According to WMTW, there is a massive manhunt underway for 29-year-old John Williams of Madison, Maine. Authorities say Williams is to be considered armed and dangerous.
Officials say the FBI is enroute to help with the investigation.
Police describe Williams as about 5 feet 6 inches tall, 120 pounds with brown hair with the sides shaved and a pony tail on top. The 29-year-old is wanted in connection with the deadly shooting.