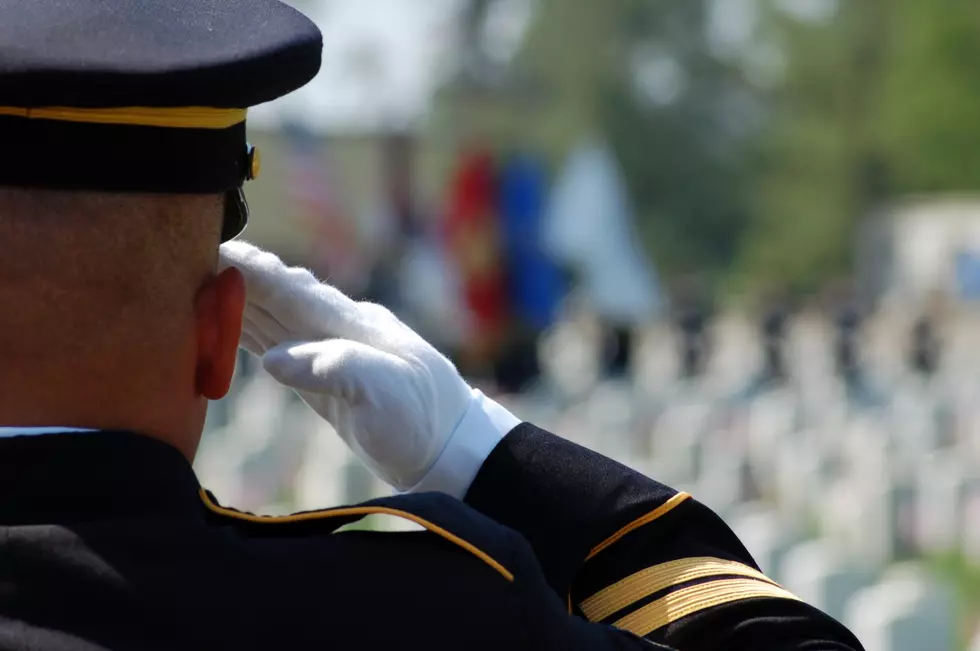 Soldier Killed In Syria Had Lived In New Hampshire
Getty Images/iStockphoto
As a veteran of the Unites States Air Force, having served overseas during war time...this is the kind of story that instantly touches my heart. It is a loss for the nation, the United States military, and of course most importantly, this soldiers family.
Last week a suicide bomber killed four Americans in Syria. Including two US soldiers. One of the soldiers, Army Chief Warrant Officer 2 Jonathan R. Farmer, grew up spending summers in New Hampshire.
Farmer was killed in Manbij, Syria last Wednesday, January 16. Three more US soldiers were wounded in the blast. WCVB claims it is the deadliest assault on troops since American military forces entered Syria in 2015.