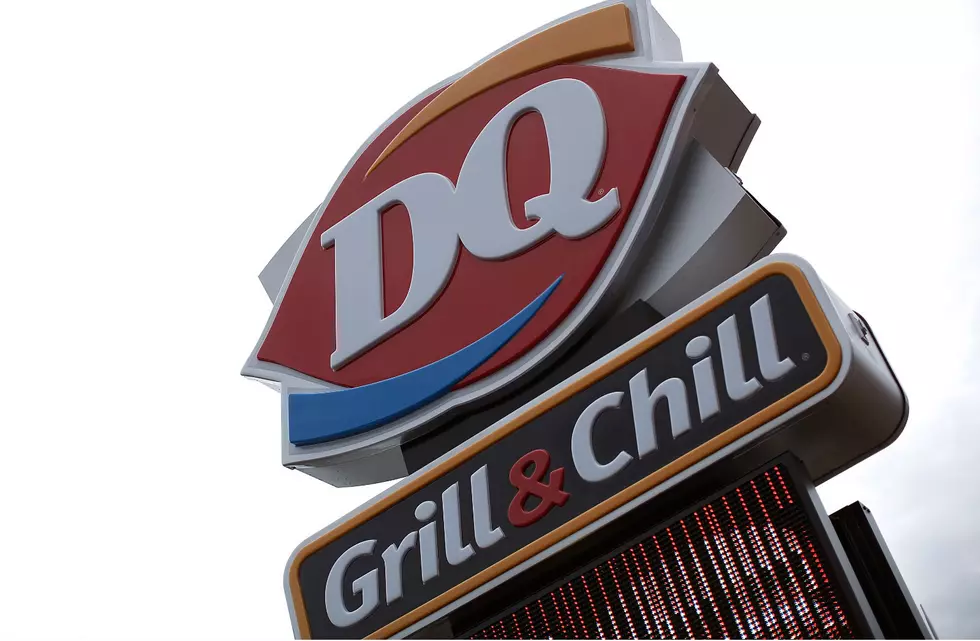 Somersworth's Dairy Queen Suddenly Shut Down and No One Knows Why
Credit Win MacNamee Getty Images
Summer and Dairy Queen ice cream might not be a classic combination this summer in Somersworth.
After a long work-day, many people have been pulling up to a recently opened Dairy Queen in Somersworth's Tri City Plaza hoping for an ice cream. Unfortunately, each vehicle has left empty handed. According to Fosters Daily Democrat, a Dairy Queen which opened in 2017 in the Tri-City Plaza is closed. Signs taped on the door of the business say it will reopen soon, though the sign didn't provide any clues to when they might reopen.
Somersworth Code Enforcement Officer Timothy Metivier told Fosters Daily Democrat the establishment is not currently facing any code violations, making the closing more eyebrow raising. There is a (of course) a ton of theories floating on social media. but none of them have been confirmed.
If Dairy Queen doesn't reopen, there is interest in the building, according to Somersworth Economic Development Manager Robin Comstock. Robin told Fosters already two people have inquired.