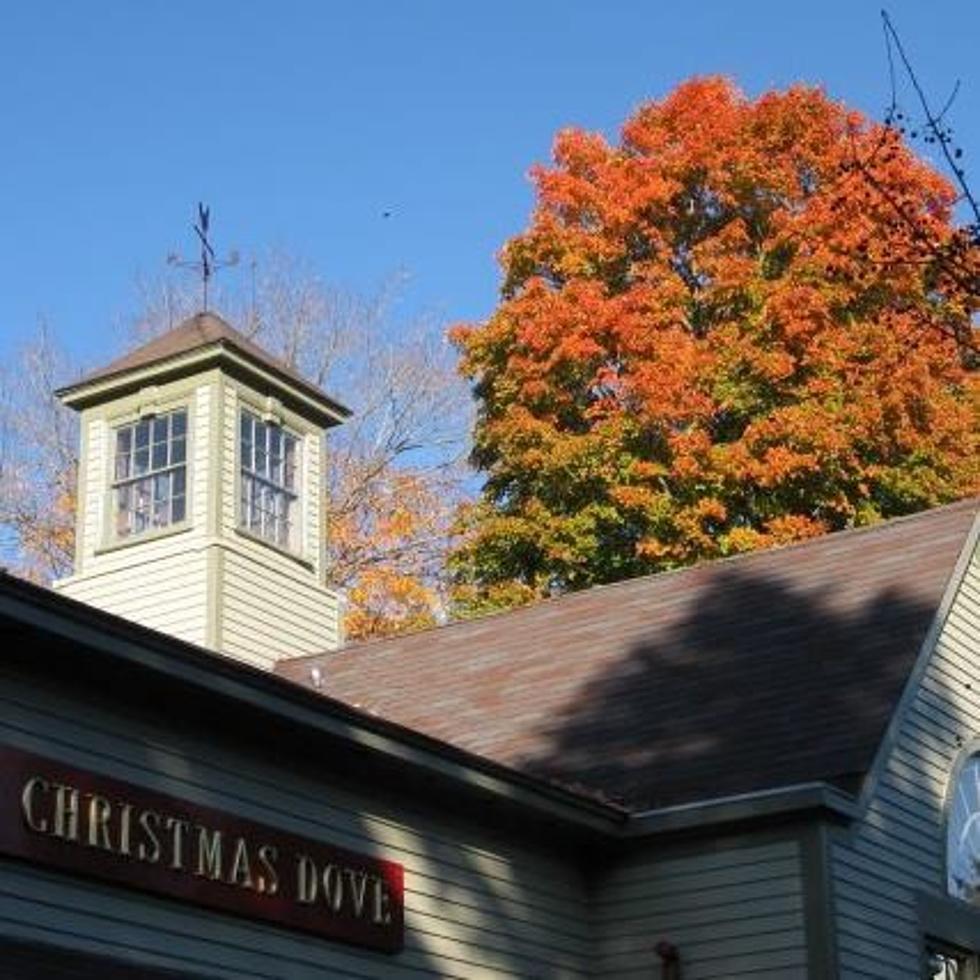 The Best Place In New Hampshire To Shop For Everything Christmas
Christmas Dove Facebook Page
When it comes to decorating, there's no bigger holiday than Christmas. When I was a kid, my mom was the best at decorating. Our house looked like elves had spread their cheer everywhere. It was a virtual winter wonderland with snow globes, Santa and his reindeer, Frosty the Snowman, and tinsel spread from one end of our house to the other.
Sadly, I haven't embraced decorating for Christmas with the same enthusiasm as my mom did. This is actually the first year I really feel kind of bad about it. So I've decided I need to go check out the most spectacular Christmas store in New Hampshire.
The Christmas Dove in Barrington is 16,000 feet, two stories, and thirty rooms full of Christmas that would make Santa envious. Each room has it's very own unique theme. If you're looking for the perfect ornament to place on your tree this year...then this is the place. Maybe you even need the tree. Well they have those too. Many of them even come pre-lit and decorated.
Once you have your tree decorated you have to have gifts to go under it. And you'll find an incredible array of Christmas presents at the Christmas Dove. This place is so awesome I wouldn't be surprised to find out Santa shops here.