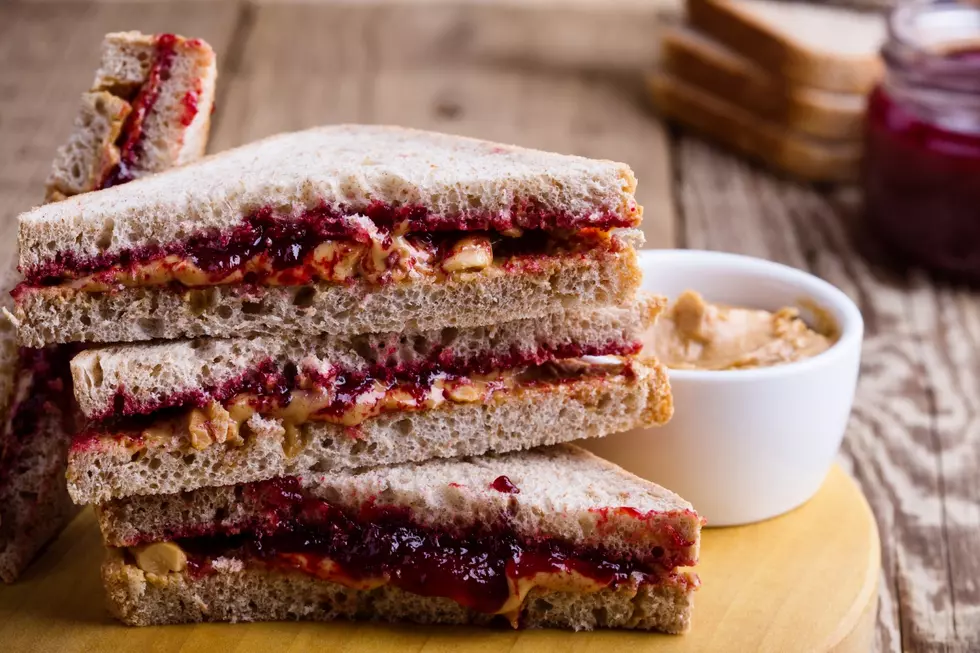 The Best New England State To Live If You Love Sandwiches
Getty Images/iStockphoto
Americans love their sandwiches. No matter if it's a breakfast sandwich with an egg, sausage, and cheese...or a classic PB&J for lunch...or a big old burger with the works for dinner...there's something uniquely American about the sandwich.
The website Thrillist combed the country looking for the states serving up the best sandwiches the nation has to offer. No doubt about it...it was a huge undertaking. After countless hours of hands on research, they completed their exhaustive study, and narrowed it down to the 10 Best States for Sandwiches. And I'm happy to say that New England is proudly represented. We didn't take the top spot...but we did OK.
The number one state for people who love sandwiches is Pennsylvania.
Now before you go throwing shade on PA...take a look at the facts. It's a big state with a pretty diverse population. Obviously they probably took the top spot because of the Philly Cheesesteak. I can't argue with that. A cheesesteak is AWESOME. And while lots of places serve them...no on does it quite like the City of Brotherly Love.
You also have to consider Pittsburgh has Primanti Brothers, which is famous for putting French fries IN sandwiches. That's kind of unique too.
So what state did represent New England? Who else could have carried the sandwich tray for us, other than Maine? Vactionland is home to the lobster roll. And despite what anyone else claims...NO ONE makes a better lobster roll than Mainers.
The only thing I can take issue with is the spot Maine showed up on the list. At number nine, I feel we got ripped-off just a little. You're telling me that an Italian deli sandwich from New Jersey (#2) is better than a fresh lobster roll? Nah! Not buying that for a second.
But anyway...I proud of Maine for making the list. And now I'm craving a lobster roll.