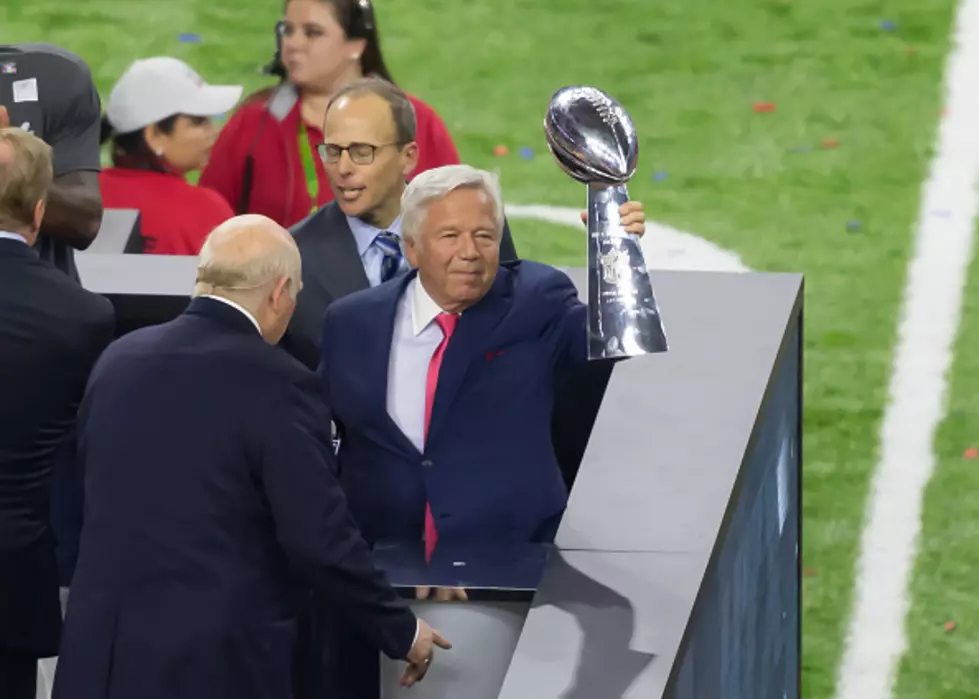 Date Set for the Patriots to Visit the White House
Icon Sportswire via Getty Images
It will happen next month.
White House Press Secretary Sean Spicer says that the World Champion New England Patriots (saying that never gets old) will pay a visit to the White House on April 19th, WMUR reported.
So far, six players have already passed up on the offer for one reason or another, according to the television station, and that list includes LeGarrette Blount, Martellus Bennett, Devin McCourty, Alan Branch, Dont'a Hightower and Chris Long.
It is not known if Tom Brady (who has expressed that he and the president are friends) will be in attendance.
Read the full story HERE.