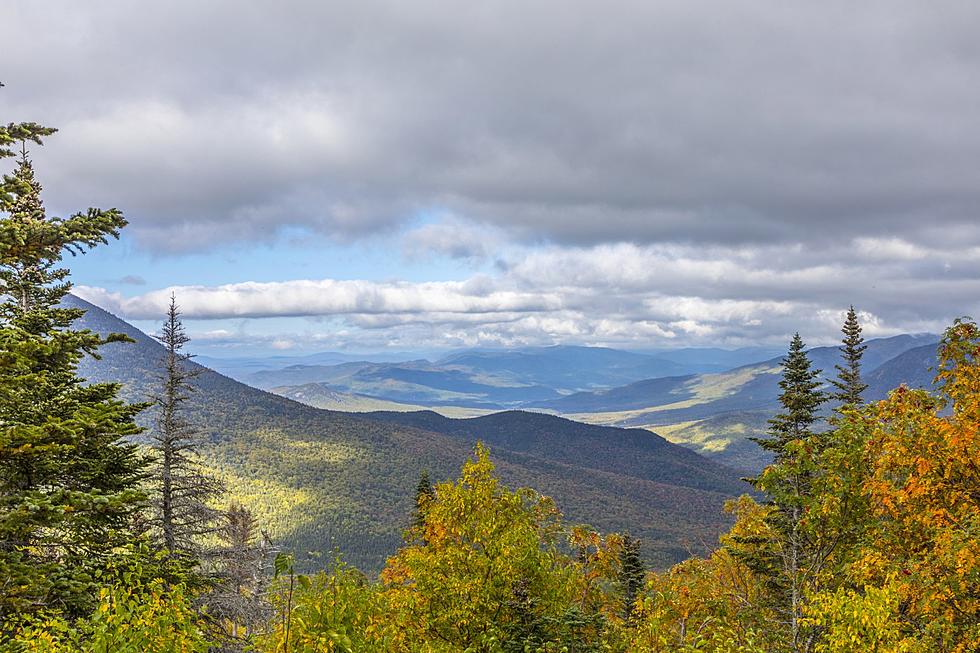 The New Season Of North Woods Law Starts Tonight
Getty Images/iStockphoto
I'm actually a little embarrassed to admit this, but one of my guilty TV pleasures is North Woods Law. Season three premieres tonight on Animal Planet.
My two sons and I use to watch this show religiously. They were both younger then, and the show was set in Maine. We don't get to watch together as much as we used to, but I still love the show. And now it's even better because it features New Hampshire Fish and Game Department conservation officers.
According to the Concord Monitor, tonight's show features a rescue on Mount Washington, officers responding to a call about a rattlesnake, and a guy's head got ran over at an ATV festival.
Now can you see why I'm a little embarrassed, but excited at the same time? Tonight's episode premieres at 9 on Animal Planet.