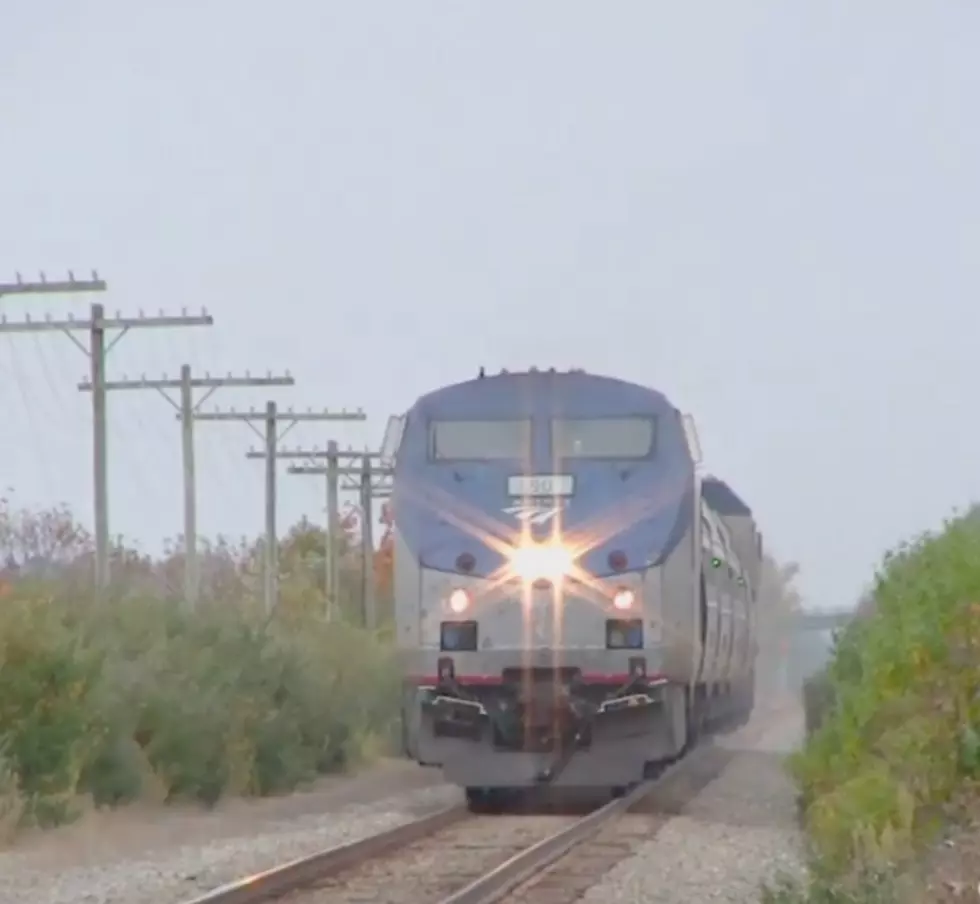 The State of Maine is Getting Millions of Dollars in Transportation Aid
Credit: Trinity Court Studios
Maine is expecting some big bucks from the gov'ment as part of the Coronavirus relief package. Over 6 million dollars is going towards federal transportation aid.
According to WMTW, The U.S. Department of Transportation is giving grants that are designed to help transit systems as we come out of the Covid-19 outbreak and transition into what is being called our "new normal".
The article states that $5 million is going towards the Northern New England Passenger Rail Authority. This will help the Downeaster get up and running again.
As of now the Downeaster is still not running because of Covid-19 and there is no firm date on when it will start running again. As the country slowly and cautiously begins to reopen, it makes sense that public transportation might be one of the last things to resume. It is pretty impossible to keep 6 feet away from other humans in a crowded bus or train car. Plus you are confined to an air tight space where germs are floating around like crazy!
The article goes on to say that Amtrak stations in Maine and New Hampshire are still being sanitized. They are also installing resources to help ensure social distancing when passengers are allowed back on the train. I'm curious to know what that looks like! We must all embrace this new normal because I have a feeling these changes are here to stay.
See the Must-Drive Roads in Every State