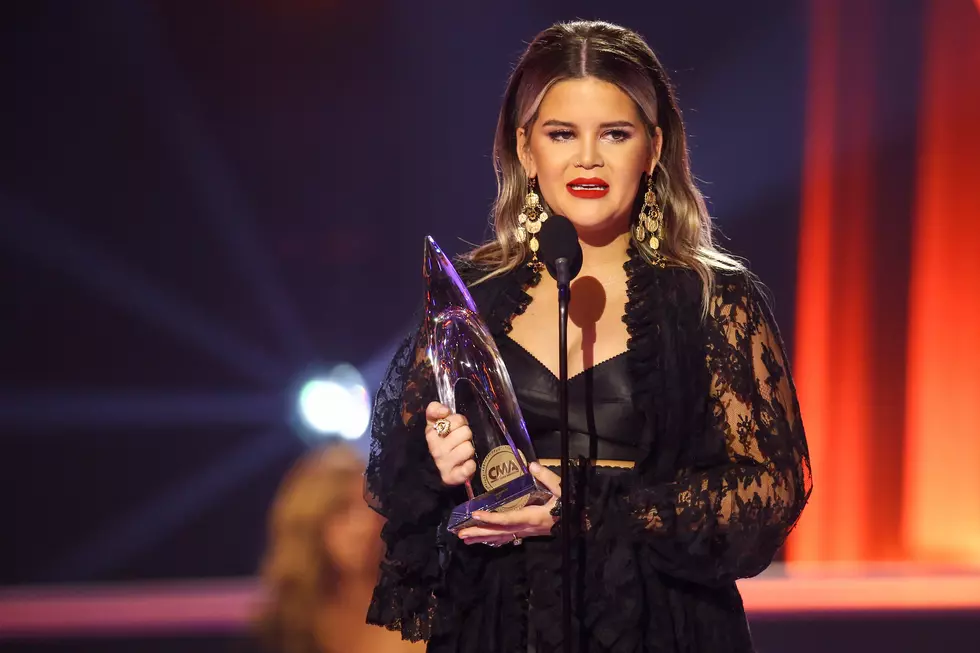 The Top Five Underrated Moments of the CMAs According to Kira
Getty Images for CMA
The 54th Annual CMAs were certainly a spectacle. There were no fans in the crowd and everyone sat six feet apart but the show went on! Some awesome moments happened during performances and speeches and our favorite country artists cleaned up nice! Let me say that if Reba wants to pursue stand up comedy in her golden years, I would buy tickets to that show. She is a HOOT!
I tend to notice the more subtle moments during these award shows. If you blinked, you might have missed them. I wanted to highlight my top five favorites here:
The Top 5 Underrated Moments of the 2020 CMA's
What was your favorite moment of the CMAs last night?
See Which Country Artists Have Gotten Engaged or Married in 2020: