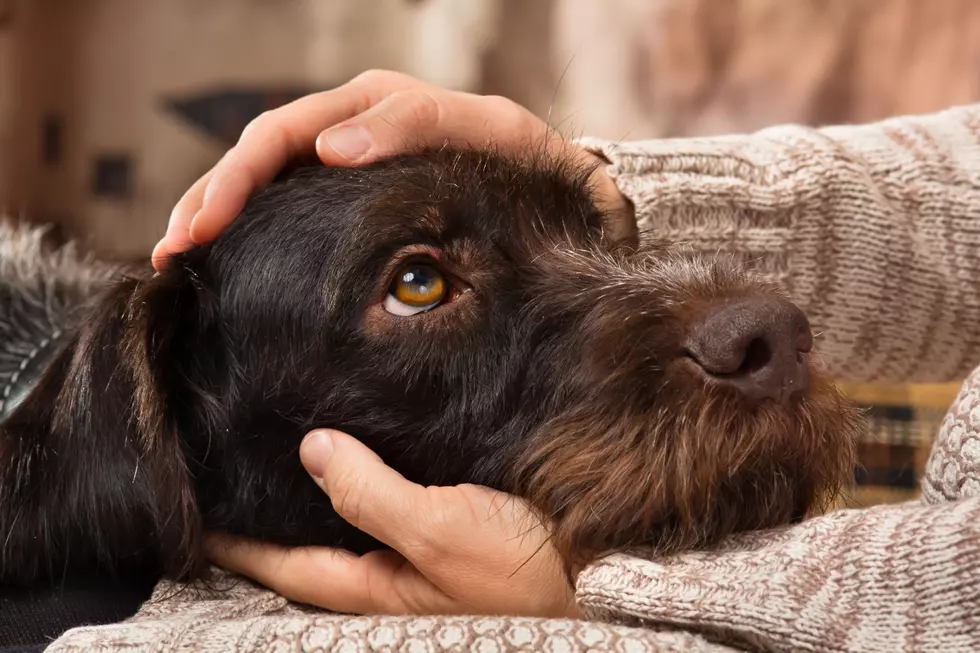 This Dog Food Manufacturer Just Issued A Recall
Getty Images/iStockphoto
Hill's Pet Nutrition is recalling some of their canned dog food because of possible health risks to pets.
The recall notice, on Hill's website, claims they are "voluntarily recalling select canned dog food products due to potentially elevated levels of vitamin D." While vitamin D is an essential nutrient for dogs, the recall notice says elevated levels can cause dogs to exhibit symptoms like vomiting, loss of appetite, increased thirst, increased urination, excessive drooling, and weight loss.
Click HERE for a complete list of all the dog food recalled by Hill's Pet Nutrition.
The recall notice goes on to say, anyone whose dogs may have consumed any of the recalled food and are showing any they symptoms listed should contact their veterinarian.
Also if you have purchased any of the dog food on the recall list, you should discontinue feeding it to your pet and then dispose or return the unopened products to the store where you bought it for a refund.