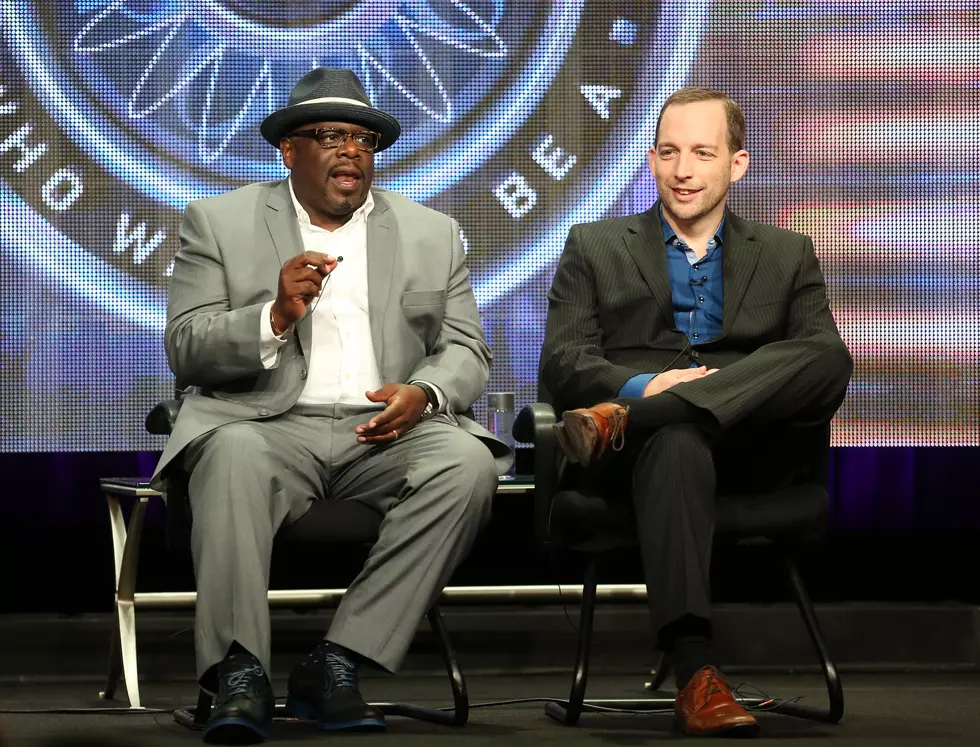 Troy New Hampshire Man Appears On Popular Game Show
Getty Images
It's an American Pride special on a popular syndicated game show, and a New Hampshire resident is giving local viewers a million reasons to tune in this afternoon.
Former volunteer firefighter, EMT, and currently a resident in an emergency room, Brett Murray takes to ABC's Who Wants To Be A Millionaire hoping to win big today. According to the Who Wants To Be A Millionaire official website, American Pride week salutes the unsung heroes like police, military, educators, and others.
The program airs on WMUR News 9 at 3pm. Go Brett!