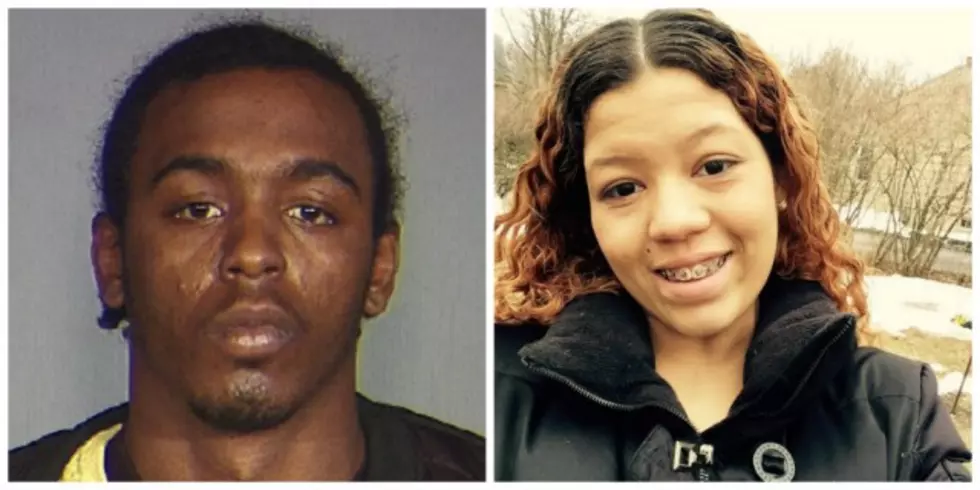 Two Arrested In Connection With Maine Homicide
Maine SP photos
(Cherryfield, Maine) - A man and woman are being held in New York City after their arrests Tuesday morning in connection with the death of a woman in Maine last week.
37 year old Carine Reeves and 19 year old Quaneysha Greeley are facing murder charges in the death of 55 year old Sally Shaw, whose body was found alongside Route 193 in Cherryfield last week. Officials say Greeley is a former Lewiston resident.
The two are being held on Fugitive From Justice charges and face a court appearance later today in New York City.