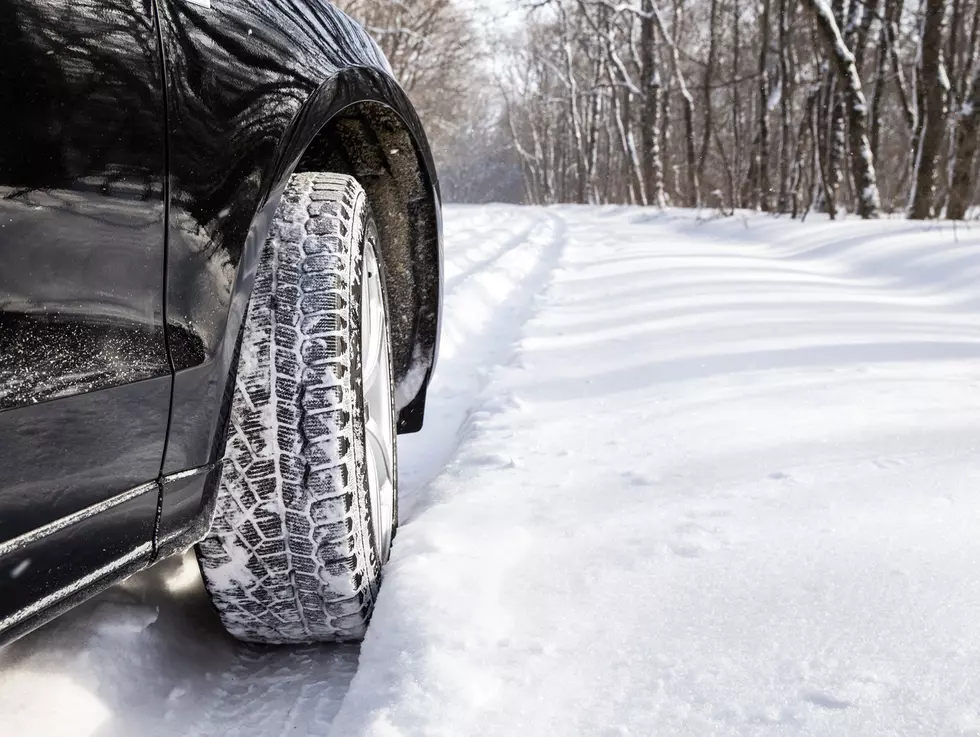 We've Got Your Chance to Get 4 New Tires
Thinkstock
Ready for the winter season and the potential brutal months ahead? Is your car ready?
We want to help your ride out by giving away a brand new set of 4 tires from VIP.
Trust us, your car will be thanking you if you enter this contest.
First, you'll need to download our app as this will be the only way to enter the contest. On Monday, November 4, look on the main page for a button titled "Tires."
Click on that button and you'll be taken to a page where you can enter the contest. It's that easy.
One entry per person. Contest ends November 10.
Seriously, don't miss out on this. Why keep those old tires when you could have some fresh new ones to help you drive through a messy winter season?
Because we all know snow is on the way...