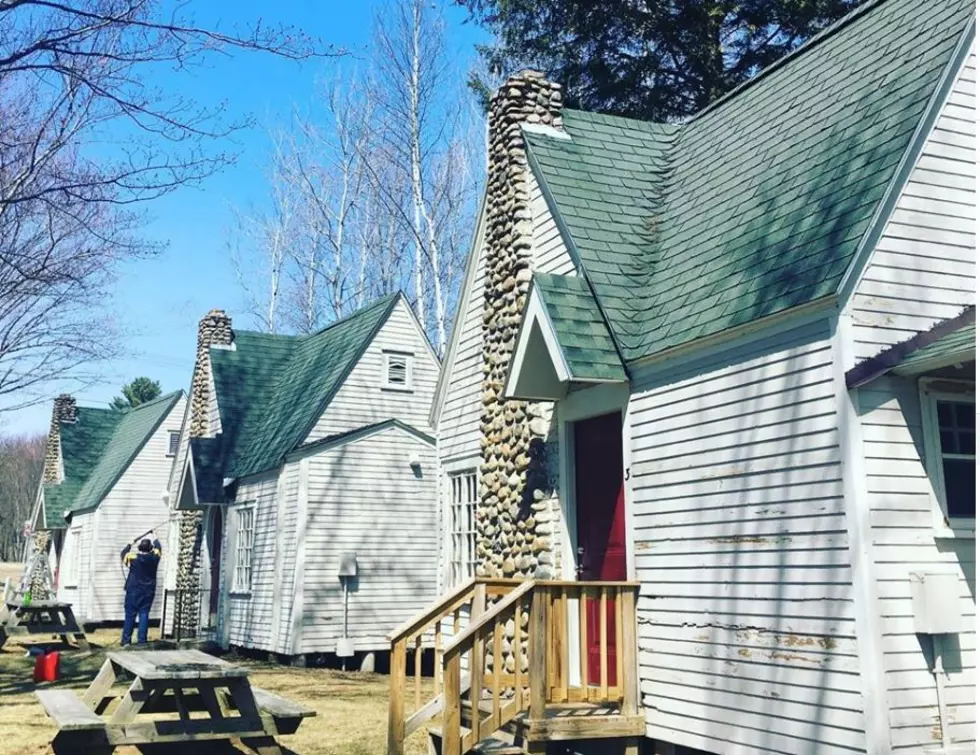 When Life Gets Back to Normal Staying at This Quaint Cottage in Thornton, NH, is on my Bucket List
Gilcrest Cottages and Motel -New Hampshire via Facebook
I know it is too soon to be planning weekend getaways with everything that's going on. But fantasizing about where I want to go when this is all behind us is helping me get through! I saw OnlyInYourState publish an article about the Gilcrest Cottages & Motel in Thornton, New Hampshire and I said out loud to no one in particular "I want to go!" The property is located on the banks of the Pemigewasset River (or the pemi as the locals call it) in the White Mountains.
According to the Gilcrest website, all of the cottages have fun names like "Garfield" and "Lincoln" (also great cat names).
These cottages have all of the amenities you could ever need; hair dryer, Wifi, Coffee maker, even an ambient fire place! And with views like this surrounding you, you won't want to be cooped up in your cottage for too long.
It was just announced yesterday that the current owners are looking to sell the property. The listing is here if you know anyone who might be interested.
The Quickest Celebrity Engagements