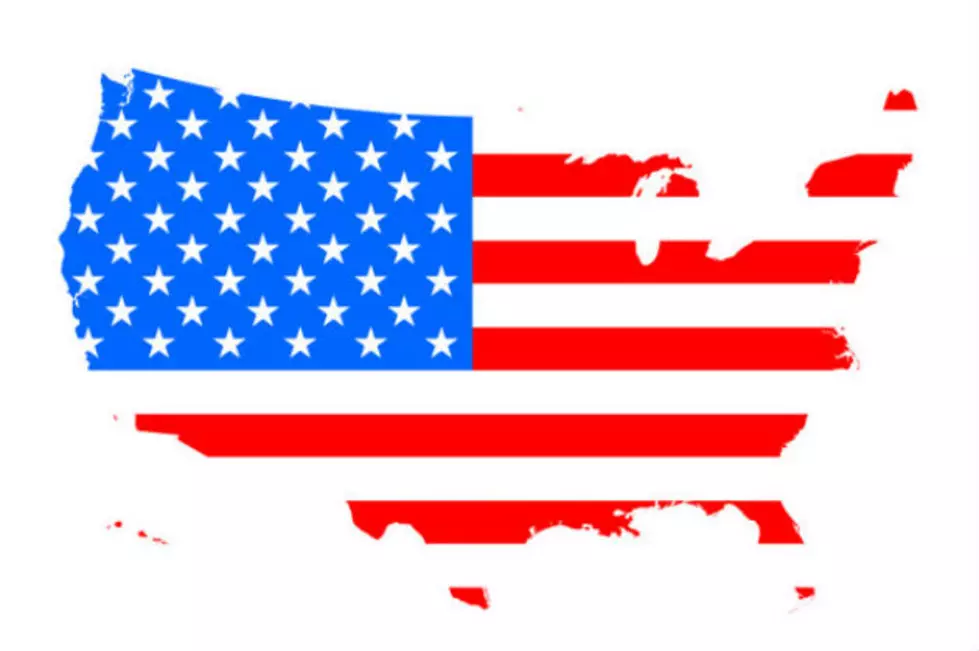 Where New England Economies Rank According to National Survey
Credit Thinkstock
If I was a native of Maine or Vermont, I'd be pretty offended with the results of this article.  As a resident of New Hampshire I don't think my state gets the credit it is due. And I don't think Massachusetts is as great as everyone says it is.
Vermont wasn't too much higher at number 44. The survey credits Green Mountain coffee as the state's major asset. New Hampshire did better at number 22 citing manufacturing and low unemployment.
Massachusetts always seems to do well in these kinds of articles and ranked number 10 overall. The Bay State is home to some huge corporations but this is where economic statistics mean less to me than quality of life. I was born and raised in Massachusetts and prefer to live in any of the other New England states than move back there.
Sorry, Massachusetts, I'm just much happier here.