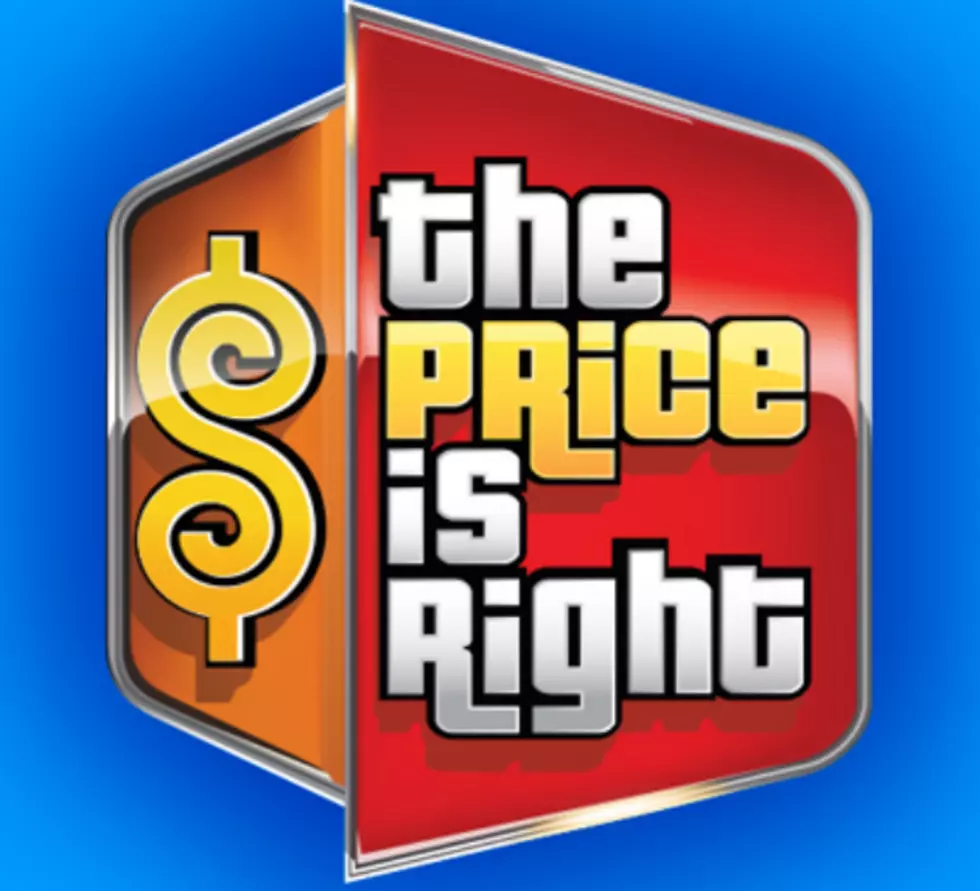 Windham Man on 'The Price is Right'
Credit The Price is Right Facebook Page
A college student from Windham got to live out his dream of being a contestant on 'The Price is Right.'
Tim Erdlen's episode of TPIR will air tomorrow (Friday, August 19, check your local listings). Erdlen told the Union Leader he attended a taping of the popular game show last year but wasn't picked. He tried out again this year, waiting in line for hours, determined to make it to 'contestant row' and he did.
Erdlen, who graduated from Windham High School in 2014 currently attends college in California.
Details on whether or not he won and if so, how much cannot be revealed, you have to watch the episode to find out!