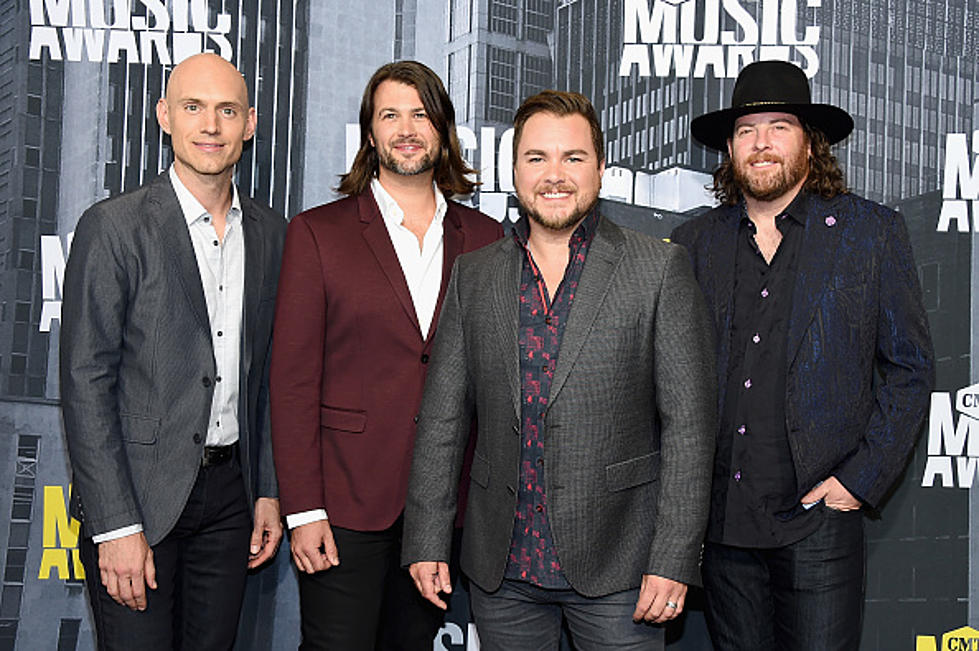 WOKQ Presents Eli Young Band at Bernie's Beach Bar in Hampton, New Hampshire
Michael Loccisano
Bernie's Beach Bar is one of our favorite summertime spots on the Seacoast. The ocean view from their deck is second to none plus they have delicious seafood, scrumptious cocktails, what more could you ask for?!
Plus Bernie's makes for an awesome venue to see live music. There really isn't a bad seat in the house. We have brought Lee Brice, Aaron Lewis, Granger Smith and many more to the Bernie's Beach Bar stage. This Summer/Fall we are thrilled to continue bringing your favorite country artists to Hampton Beach. And we have another announcement for you!
(drumroll)
WOKQ/WPKQ Present The Eli Young Band at Bernie's  Beach Bar on September 19th, 2021
That's right the boys who brought us hits like "Crazy Girl" and "Love Ain't" will be closing off Summer 2021 with us on Hampton Beach.
Tickets will be available on the Bernie's Beach Bar website or you can listen to us (Chio and Kira in the morning) to win your way in!
READ ON: See the States Where People Live the Longest
Read on to learn the average life expectancy in each state.
What Are the Signature Drinks From Every State?