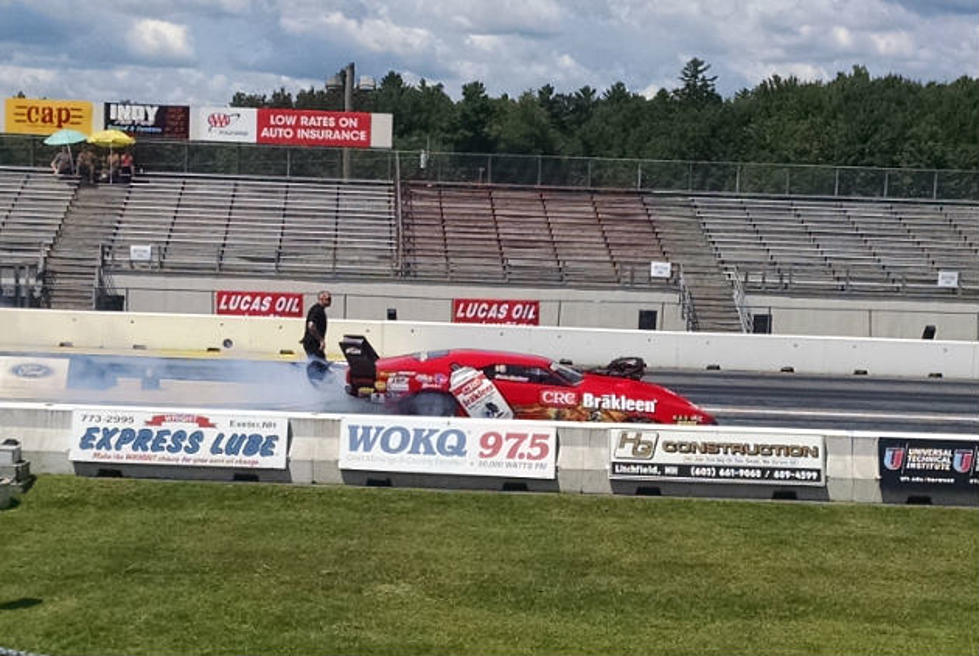 You'll Love This New England Dragway Commercial from 1973
look at that car, err, sign!
Sunday, Sunday, Sunday! I remember having fun imitating New England Dragway commercials when I was in high school ages ago. Little did I know they've been much the same since before I was born.
Currently celebrating its 50th year, this 1973 commercial aired during the track's seventh season.