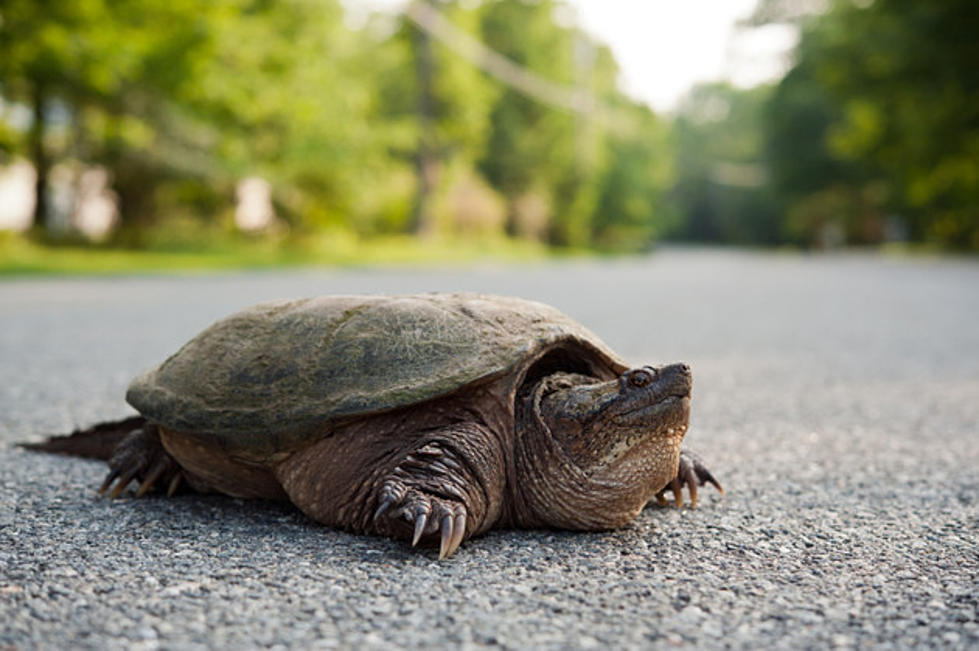 Your Kids Will Love 'Wild About Turtles' In Dover This Saturday
Emily Churchill
Mary, also fondly known at "The Turtle Lady", has brought her "Wild About Turtles" educational program to over 100 learning centers in NH, ME and MA. We are so excited that the fun is coming to Tendercrop Farm this Saturday, July 21st @ 11 am.
Children ages 3-10 will have the opportunity to interact with live box turtles, aquatic turtles and NH's most native turtle, the Common Snapper.
How can you tell the difference between a male and female turtle? 
How many different species of turtles live in the U.S? 
These questions and many more will be answered in this fast paced informative session! I even heard there will be a musical component too.
If you want to reserve your spot or get more info visit the Project Nature website.