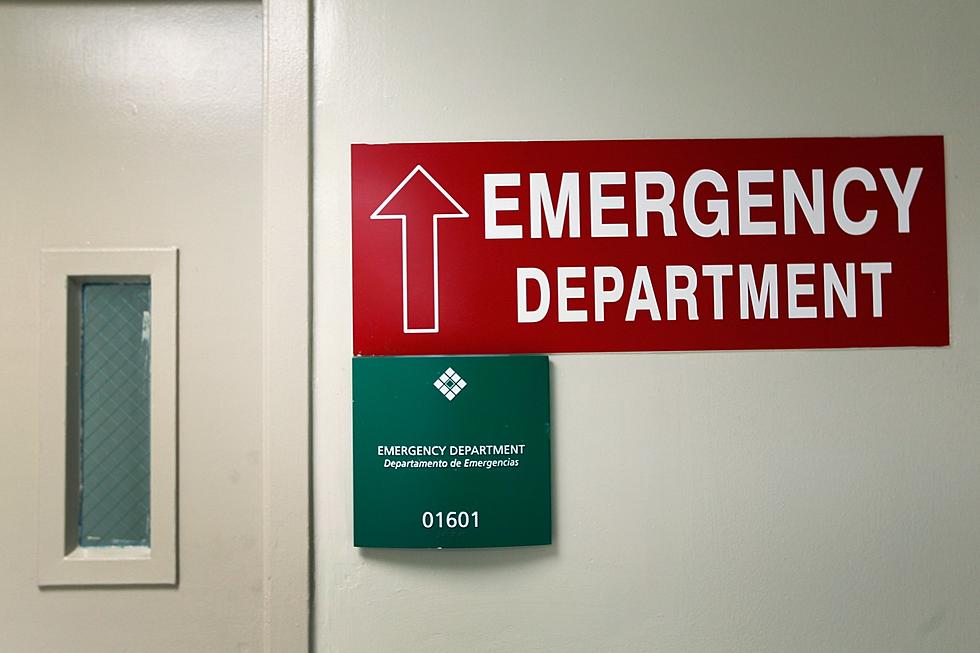 A Dad In Lowell Delivered His Baby On The Way To The Hospital: Hear The 911 Call
Joe Raedle/Getty Images
I don't think I could ever do what this dad in Lowell, MA did a few days ago. Heck, I though I was going to need an epidural when my boys were born!
Samuel Beyene got a call, while at work from his wife saying she was going into labor. So he left work, rushed home, picked up his wife, and headed straight to the hospital.
Ten minutes away from the hospital, his wife started delivering the baby. Boston News 25 reports Samuel pulled over on Route 93 and called 911. But there was no time to wait for the EMTs. The baby's head was already out! So a dispatcher helped talk him through the delivery, and stayed on the phone until police arrived.
Thankfully, he successfully delivered his daughter Lydia. Mom and baby are doing fine. Boston News 25 says the couple have nicknamed their new daughter '93''.