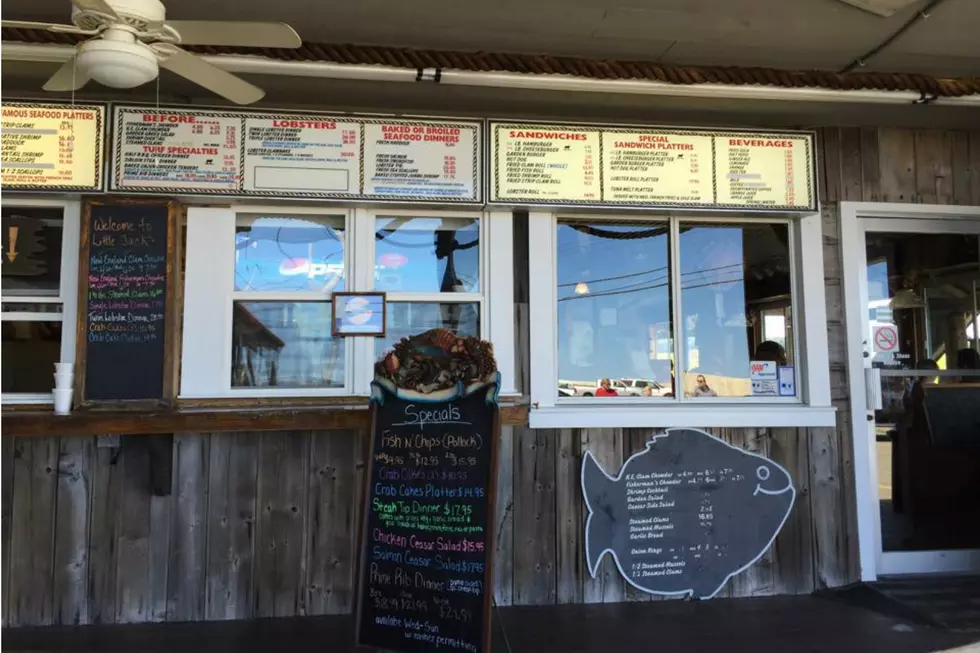 A Hampton, NH, Seafood Staple Is Set To Be Demolished And Turned Into Condos
Little Jacks Seafood Restaurant via Facebook
According to Seacoastonline.com, the owner of Little Jacks's on Route 1A in Hampton is seeking approval from the town to tear down the structure and put 36 condos in its place.
People who grew up enjoying this landmark are devastated to have to say goodbye. It was a fantastic spot to watch the sunset while munching on a delicious plate of fried clams and fries.
Realtor Tom McGuirk said there is no guarantee that this is the final Summer for Little Jack's. The goal is to get approval by April or May so they can get construction done before next Winter.
McGuirk goes on to say that despite many Seacoast staples closing their doors, he has seen many positive changes in Hampton over the past decade. Dingy basement saloons have been converted into hip bars with outdoor decks and outdated cottages transformed into high-end condos.
Do you think the changes happening on the Seacoast are for the best?