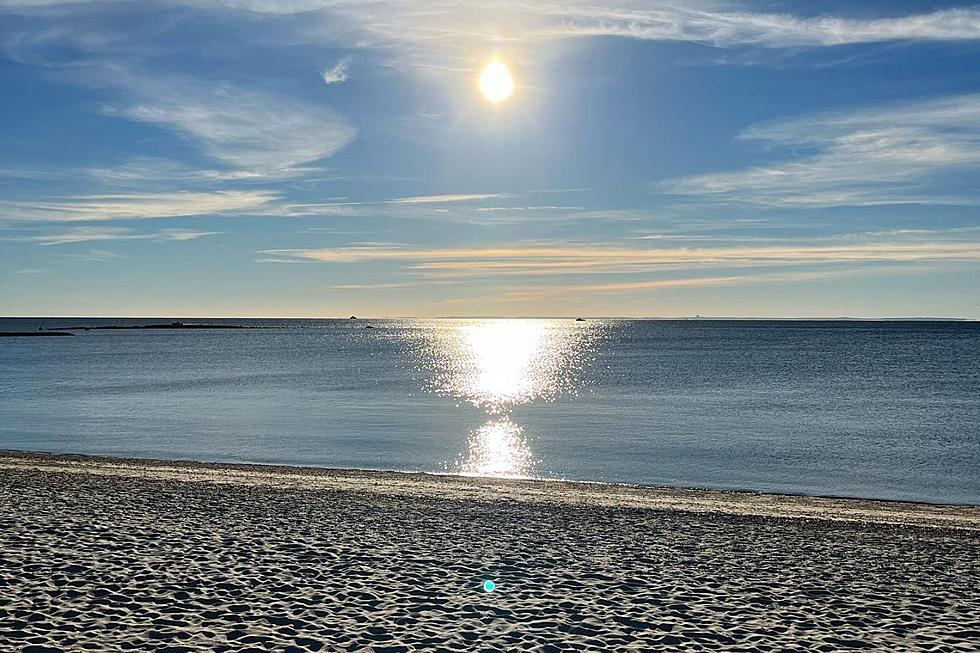 Maine Town Makes List for Best Year-Round Beach Town to Live
Town of Westport via Facebook
We love our beach towns in New England, whether we live inland or near the coast.  If we have to travel a few minutes or couple of hours, that's closer than most of the country, and we don't think twice about it for our summer months.  Even spring and fall visits are in our DNA.
But let's chat about the best year-round beach towns to actually live in.  I mean, so many are most active during beach season, and when that ends, shops and restaurants close down for the season. So, it's cool to find a list of the best year-round beach towns in the country, including two from New England.
According to Stacker, Portland, Maine, is considered a beach town and makes this top 50 list at #41, beating out several stunning California and Florida beach towns.  Now you may be thinking, "Portland isn't a beach town. It's the largest city in Maine.'
Well, yes it is, but according to Stacker, it's the heartbeat of Old Port with a fantastic downtown, cobblestone street charm, numerous breweries, restaurants, and plenty of boutique shopping options that make it a perfect beach town to live all year long.
According to Stacker, being in close proximity to Old Orchard Beach, Crescent Beach, Scarborough Beach, Ferry Beach, Pine Point Beach, Higgins Beach, Willard Beach, and East End Beach, how could Portland not make this list?
Okay, now let's head to the only other beach town to make this list in New England. It's Westport, Connecticut, where I used to live.
I can totally see why it made it to the list, and proudly so at #23. It's right on the water with its own incredible private beach called Compo, and plenty of amenities to go along with it including a marina, fire pits, concessions, recreation rentals and lessons, and the most amazing playground.
According to Stacker, because of the shopping, art, and writing scene once graced by F. Scott Fitzgerald, its strong suburban lifestyle with restaurants, bars, and nightlife, and close proximity to NYC, Westport definitely deserves to be on this list. The town even outranks some five-star destinations in California and Florida.
6 of the Best Thanksgiving Towns in the US Are in New England
CountryLiving published
this list
of the best Thanksgiving towns in the nation. Let's learn more about the six New England communities which made the list.
Gallery Credit: Megan
50 Best Episodes of 'Friends' Ever
Stacker
complied a list of the 50 best episodes of the hit TV show
Friends
.
Gallery Credit: Annalise Mantz