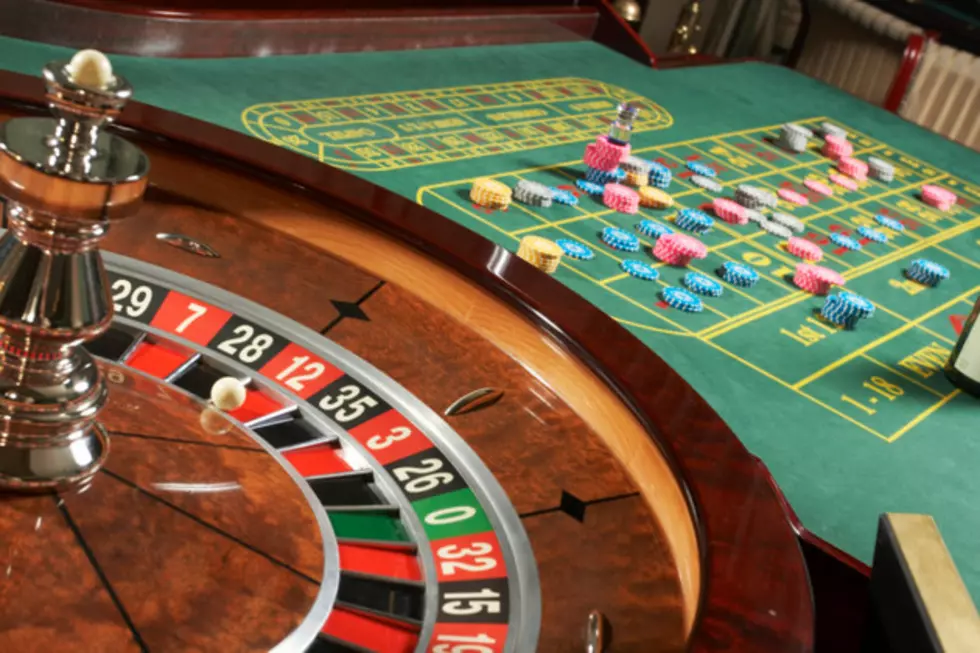 Alleged Cheaters Arrested Day One At Boston Area Casino
dzianis miraniuk photo
Four people were arrested during the first 24 hours of operation at Encore Boston Harbor, including two who were allegedly gaming the system.
When Encore Boston Harbor swung open their doors Sunday, it wasn't a soft opening. Everyone was on their game, and anyone who thought they could take advantage of possible inexperience was surprised to learn authorities were waiting.
According to Mass Live,  Everett Police Chief Steven Mazzie said a total of four people were arrested within the first 24 hours of operation. Two men were arrested Sunday afternoon on charges that they cheated in the casino. Jankelli S. Volquez, 27, and Hector Hernandez, 56, were charged with cheating and conspiracy after being observed cheating at a roulette table, according to David Procopio, spokesman for the Massachusetts State Police.
In addition, a man was arrested for trespassing, and only one for disorderly conduct. A fifth person was issued a summons for heroin possession.
Thousands of people lined sidewalks in Everett Sunday at noon to be among the first to experience the new 2.6 billion dollar facility.