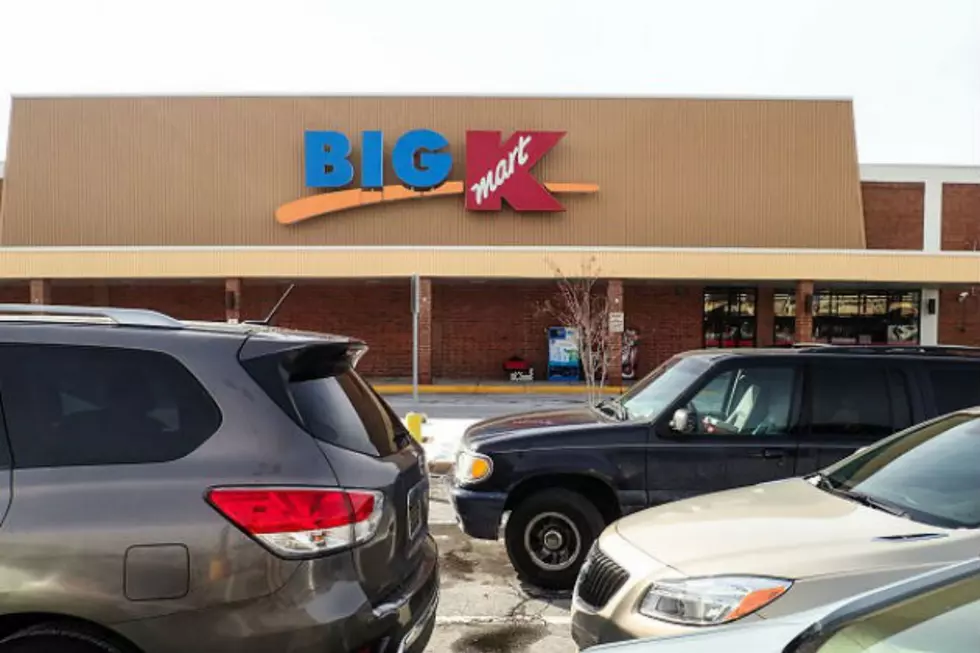 Attention Kmart Shoppers: There Has Been a Data Breach
Credit getty-images
A recent data breach has been reported by Sears Holdings, the parent company of Kmart. 

Kmart recently experienced a data breach, which has reportedly exposed their customers credit card data to criminal hackers.

Across America Patch reports Sears Holdings did not disclose which Kmart stores were affected by the breach, but they did report online purchases at Kmart.com were NOT part of the hack.
Sears Holdings has set up a customer line for any questions related to this incident: 888-488-5978. Anyone who believes their information may have been compromised is urged to contact their cardholder customer service department.