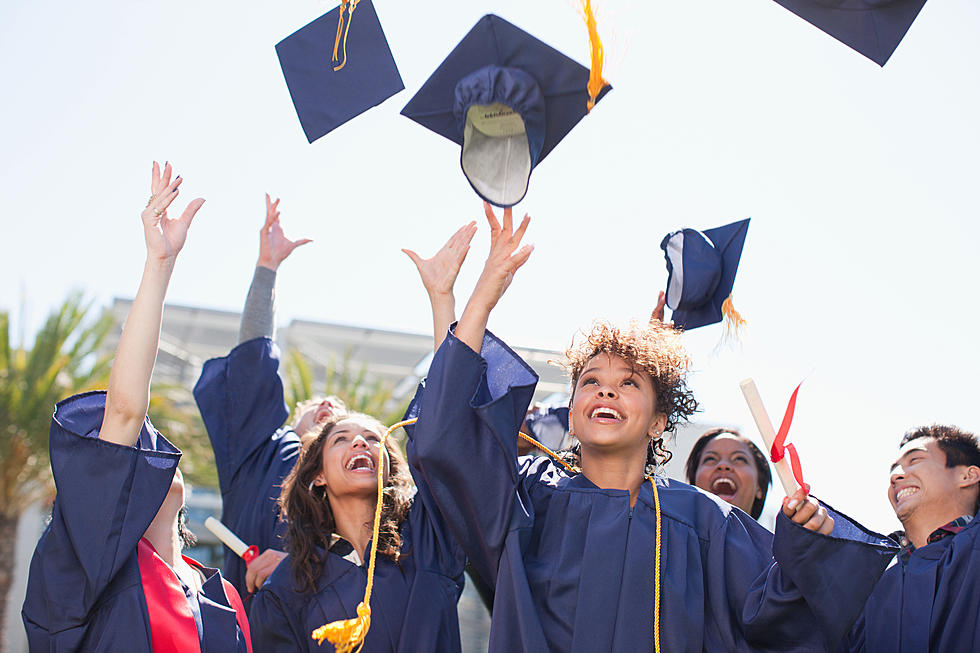 Be Prepared at This Years Graduation Ceremonies at UNH Next Month With New Rules
Paul Bradbury
Big Changes for UNH Commencement
Ah, the excitement of commencement.  All that hard work getting a college degree pays off and you get a big ceremony.  After going to college for 4 years or more, they all deserve this. Finally, we can have commencement ceremonies back again.  But there is a twist with UNH's commencement this year.  Both graduates from last year and this year will be having a commencement ceremony, or rather seven of them according to reporting by wcax.com.
When are the Ceremonies?
The University of New Hampshire is planning to celebrate those getting graduate degrees on May 16.  Plans are tentatively scheduled for undergrads from 2021 on May 21-22 and 2020 to have their commencement on May 23.  The University stated that the plans are subject to change.
What New Rules?
Here is the interesting twist.  Graduates and their guests, up to two, will be required to produce proof of a negative COVID-19 test within 72 hours of the ceremony or show proof that they are at least two weeks post-vaccine.  With all the hoopla about 'vaccine passports,' I am surprised that they are requiring this but also happy that they are doing all they can to make sure all safety precautions are being taken to protecting both the students and their guests.  The University of New Hampshire did release a statement that those plans are subject to change according to reporting by wcax.com.  I suppose that means people may complain and that exemptions will have to be made.  I'm just happy the kids are getting the honors they deserve for their hard work.
KEEP LOOKING: See What 50 of America's Most 'Pupular' Dog Breeds Look Like as Puppies
KEEP READING: What were the most popular baby names from the past 100 years?