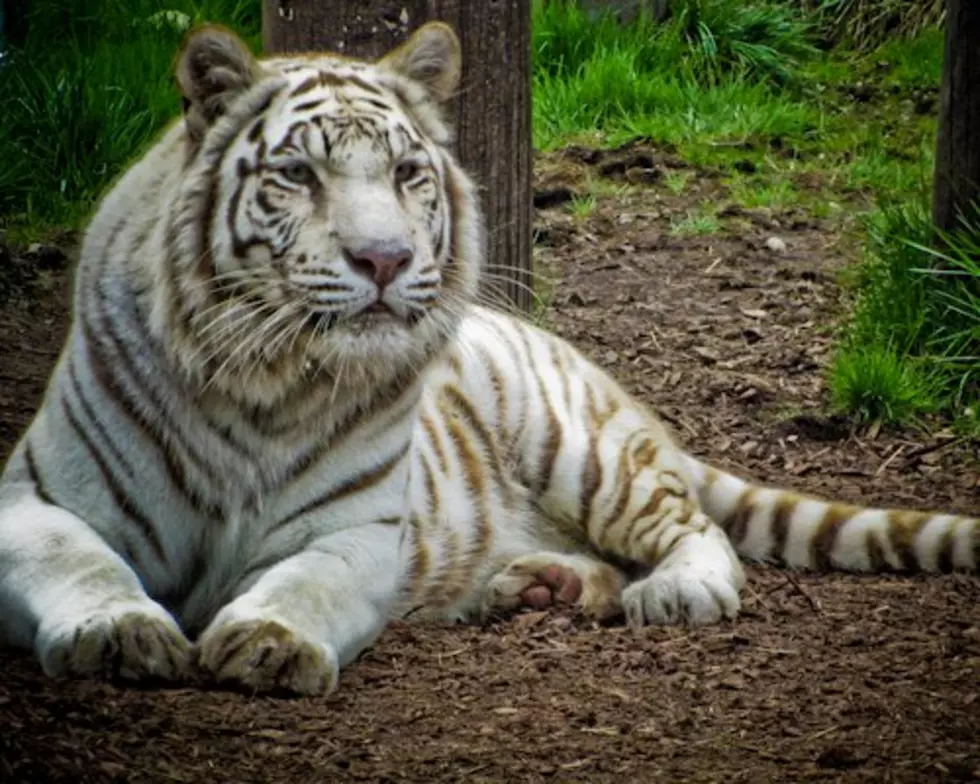 Bengal Tiger At York's Wild Kingdom Dies…We Blame Carol!
courtesy: York's Wild Kingdom FB page
Has anyone seen Carole Baskin?
Ok, ok, it's not the Tiger King's nemesis fault, but still very sad news.
Rewa, the gorgeous bengal tire at York's Wild Kingdom, has died.  They posted the sad news on their Facebook page.
Previous visitors have been leaving lots of messages on their Facebook page, sharing memories and expressing their sadness.    Here are some of the comments:
"She brought so much happiness to people....so very sad. Rest in peace beautiful Rewa. My sympathy to the staff for their great loss."

 
" So glad we got our granddaughter to the park again last year. Rewa was beautiful and one of our favorites at the park. So sorry to all at the park & especially Rewa's handlers. RIP Rewa!"
Many people are leaving their own photos of Rewa and thanking the park for the great memories.
York's Wild Kingdom says they are asking for donations for the first time ever to help keep the park open. You can donate at yorkzoo.com.
Wild Kingdom plans to open on June 20th, according to WGME, though the amusement park will remain closed for safety reasons.  They are asking the public to adhere to some rules: