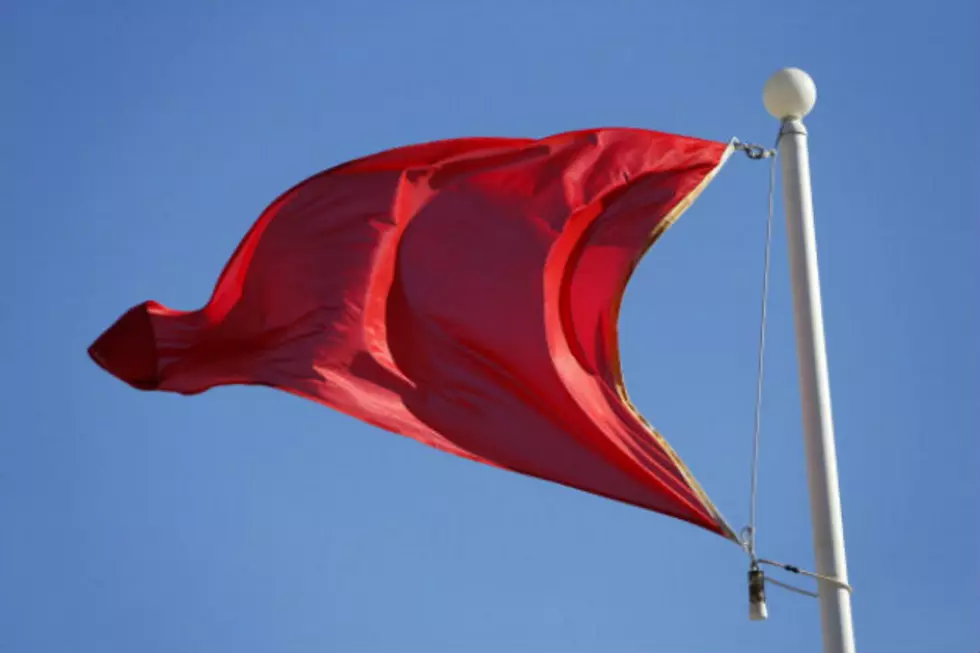 Biting Winds Put Southern New Hampshire Under A Red Flag Today
Getty Images Valery Hache
The winds are wild, trees are down, and mud is drying up.
What a crazy week! From snowfall Wednesday morning, to skyrocketing temps, and now winds that won't quit. According to Patch.com, high winds, low humidity and early stage of the growing season have National Weather Service issuing a Red Flag Warning for areas of southern and center New Hampshire. There is also a high risk of quickly spreading fires. Whipping winds mill make any fire difficult to extinguish.
It isn't exactly camping season, so a ban on outdoor burning might not be a major issue. However, according to the report, communities may adopt this policy. The Red Flag Warning will run through 8 p.m. tonight,  with winds expected to reach as high as 40 miles per hour throughout the day.
Not surprisingly, the wind is wicked on Mount Washington, with a peak of 116 mph.
Eversource has continued to work around the clock restoring electricity to customers.