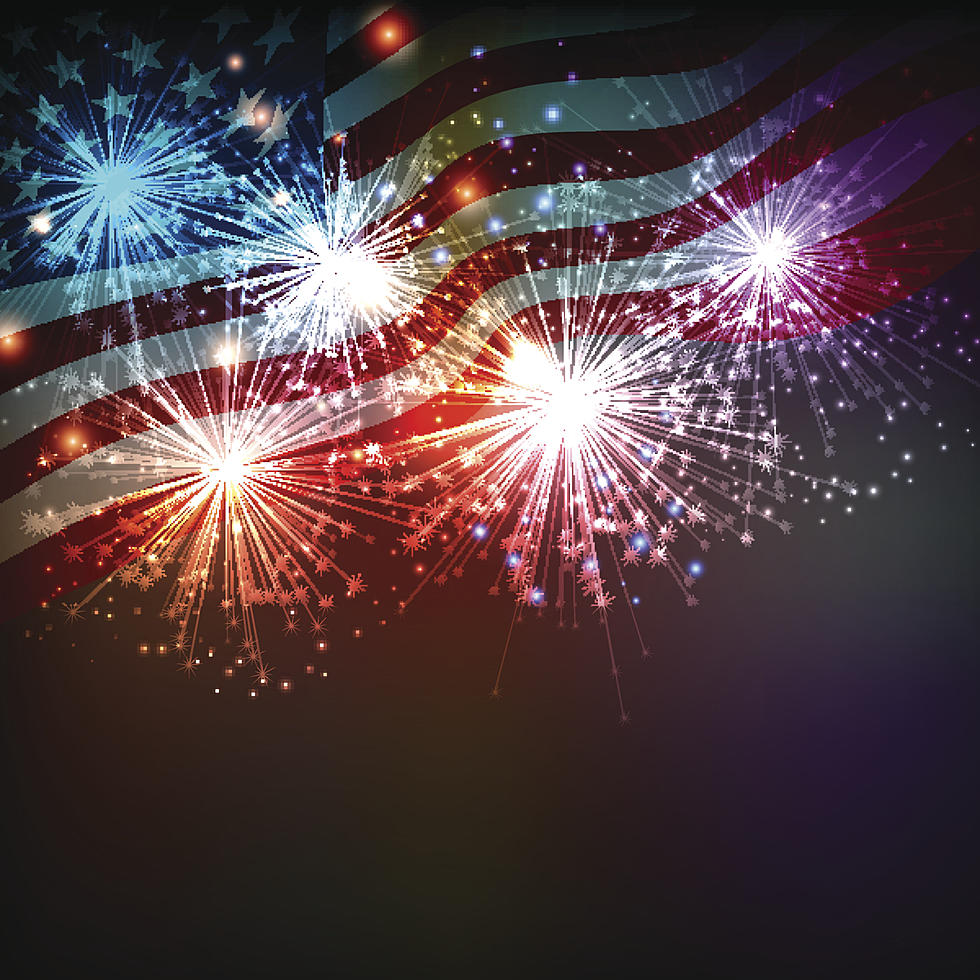 Boom-4th of July Fireworks Are Back at Some NH communities. Time to Celebrate
marigold_88
4th of July Fireworks are Back
A good sign of things to come is the return of the 4th of July fireworks to New Hampshire.  WHDH.com is reporting that some communities will be bringing back the fireworks this year.  Most fireworks displays were canceled last year due to COVID-19 restrictions.  That didn't stop individuals from shooting off the fireworks.  I saw plenty from my apartment window in Rochester and to be honest, some of the private displays were pretty awesome, though probably not too safe.
Portsmouth Fireworks Event
According to reporting by WHDH.com, Portsmouth will host the festivities on July 3rd with a rain date of July 5th.  Things will look a lot different this year than in years past as there will be no other entertainment, food, or vendors on the street.
Dover Will Look Different Also
The show will go on in Dover but will be a bit different there also.  The location will be moved to a different area that will allow for a good view from 360-degree angles.  According to WHDH.com Dover's recreation director says "We usually see between 8,000 and 10,000 people in downtown Dover for a typical Fourth of July.  We needed a location that would provide enough room for people to spread out.  This location allows a lot of people to see it from their neighborhoods, too, so they can meet with their neighbors and safely have smaller group settings outside."  Stay tuned for more updates on different localities and changing locations. Happy Fourth of July!  I can't wait to see the fireworks.
How Many in America: From Guns to Ghost Towns
Can you take a guess as to how many public schools are in the U.S.? Do you have any clue as to how many billionaires might be residing there? Read on to find out—and learn a thing or two about each of these selection's cultural significance and legacy along the way.
LOOK: The least obedient dog breeds
KEEP LOOKING: See What 50 of America's Most 'Pupular' Dog Breeds Look Like as Puppies