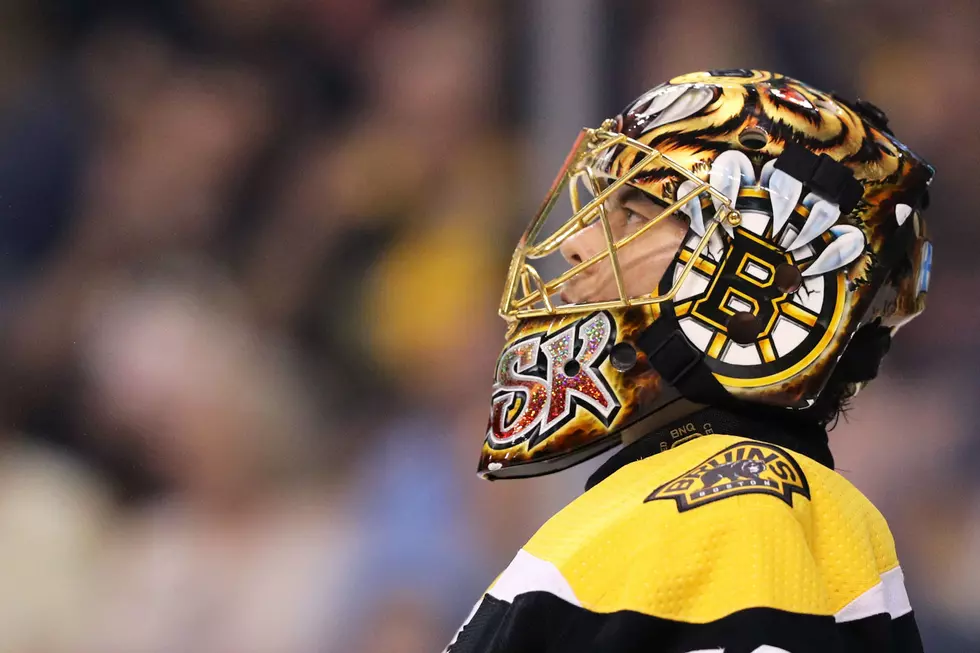 Boston Bruins Looking for a National Anthem Singer; Is It You?
Credit Getty Images
I know there are many, many talented country singers that live in New England and I think this is the perfect way to show off those vocal skills!
The Boston Bruins recently announced they are looking for someone to fill the vacancy left by Rene Rancourt. Rancourt retired from singing the National Anthem before every Bruins' home game at the end of last season. He held that job for over 40 seasons.
(Here's a piece of Rene Rancourt trivia, he is a native of Lewiston, Maine)!

Over the years, I've heard many people sing the National Anthem and I know there are a lot of talented singers around New Hampshire, Maine and Massachusetts that would be able to do this, without hesitation. So what are you waiting for?