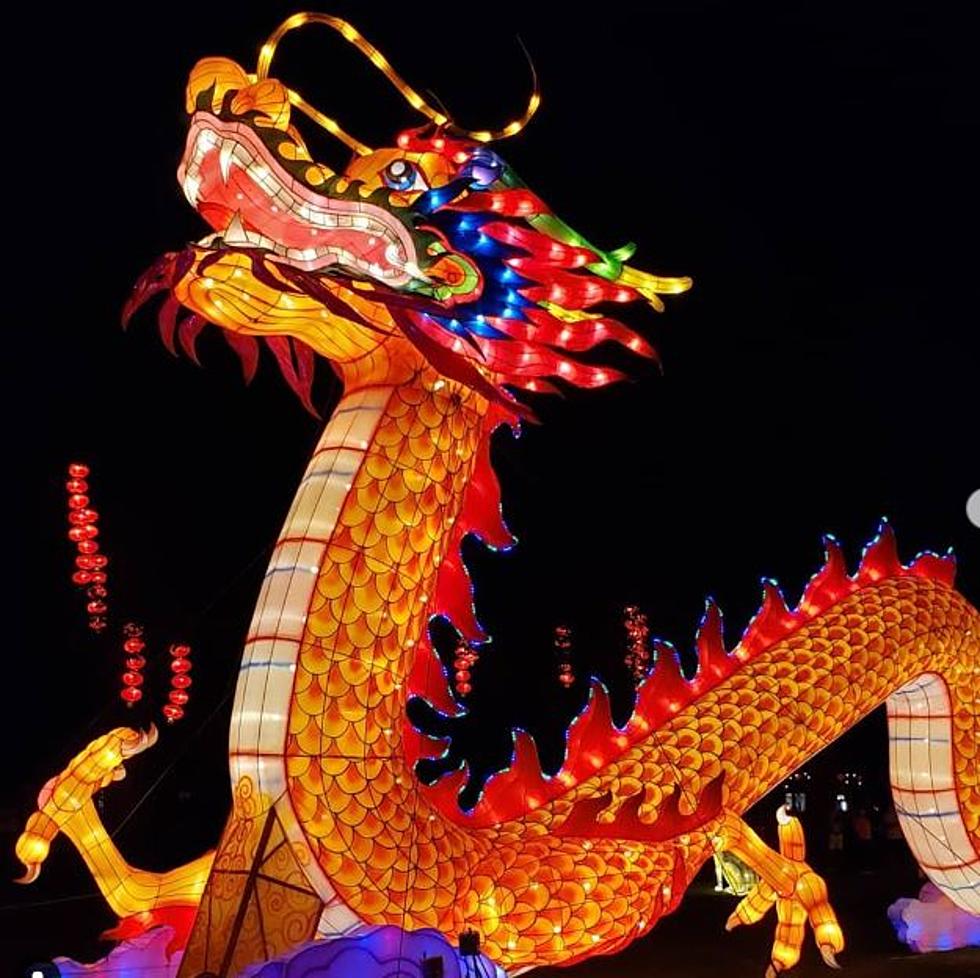 Boston Lights: Franklin Zoo Hosts 72 Acres of Glowing Animals and 80-Foot Dragon
Northshoremore, via Instagram
"Boston Lights is back again, illuminating Franklin Park Zoo's 72-acres with a stunning array of all-new lanterns and lights," according to the Zoo New England website.
If you have no clue what this is, let me show you instead of tell you.
Look at that shark you could walk through!
What a fun date night this would be. Or, bring the family. I am certain any child would love to walk through an enormous, glowing animal for a fun family night out.
Below is a video of what you can see this year.
From August 4 – October 29, you can walk through massive, bright illuminations of animals at the Franklin Zoo in Boston, Massachusetts.
From the website, you will be able to,
Explore ancient Egypt where you'll discover towering pyramids, a 33-foot sphinx and awe-inspiring wildlife. Dive into an underwater adventure through a coral reef, featuring marine life from Down Under, and experience the rich cultural history of China through traditional lantern scenes including a 200-foot-long display of pagodas, cranes and lotuses, as well as a glowing walk-through dragon tunnel spanning over 80 feet.
Look at how cool this is:
You can purchase individual or four-pack tickets for this spectacular light show here.
Individual tickets are $23, children under two are free, and four-pack group tickets are only $76.
Boston's Zoo Lights is open daily, rain or shine, from 6 PM until 10:30 PM. The last call for entry is 9:30 PM.
The Franklin Zoo is located at 1 Franklin Rd in Boston, Massachusetts.
Discover the Best Go-Karting Spots in New Hampshire and Massachusetts
20 Things That Annoy People From Massachusetts
These are the things that will annoy people from Massachusetts the most.