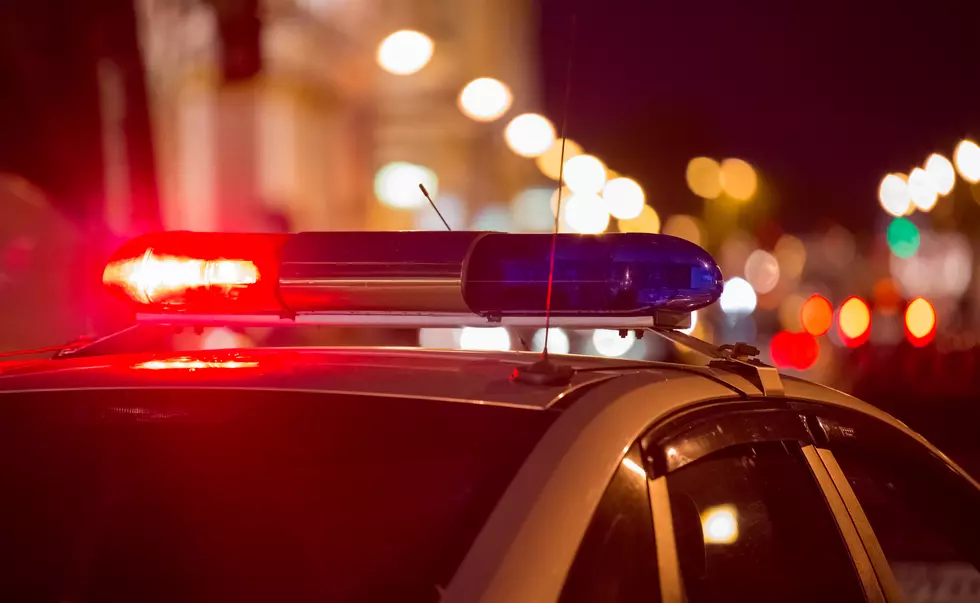 BREAKING NEWS: Arrest Made In Seabrook Pedestrian Fatal
Thinkstock
(Seabrook, NH) - Officials have charged a Seabrook woman in connection with an accident that claimed the life of a Seabrook man and seriously injured his wife. 
Police charged 38 year old Catrina Costello with striking and killing 64 year old Stephen VanDalinda and injuring 61 year old Erin VanDalinda as they walked their dog on Pine Street in Seabrook just before 6:30 Wednesday evening.
Officials say Costello was under a Stalking Order of Protection, prohibiting her from any contact with Erin VanDalinda, her household members, relatives or household animals.
The charges against Costello include 2 counts of Second Degree Assault, 2 counts of Aggravated DWI, 2 Counts of Conduct After An Accident  and 3 counts of Violating Protective Orders.
Further details of the case are expected when Costello makes a court appearance on the charges later today.