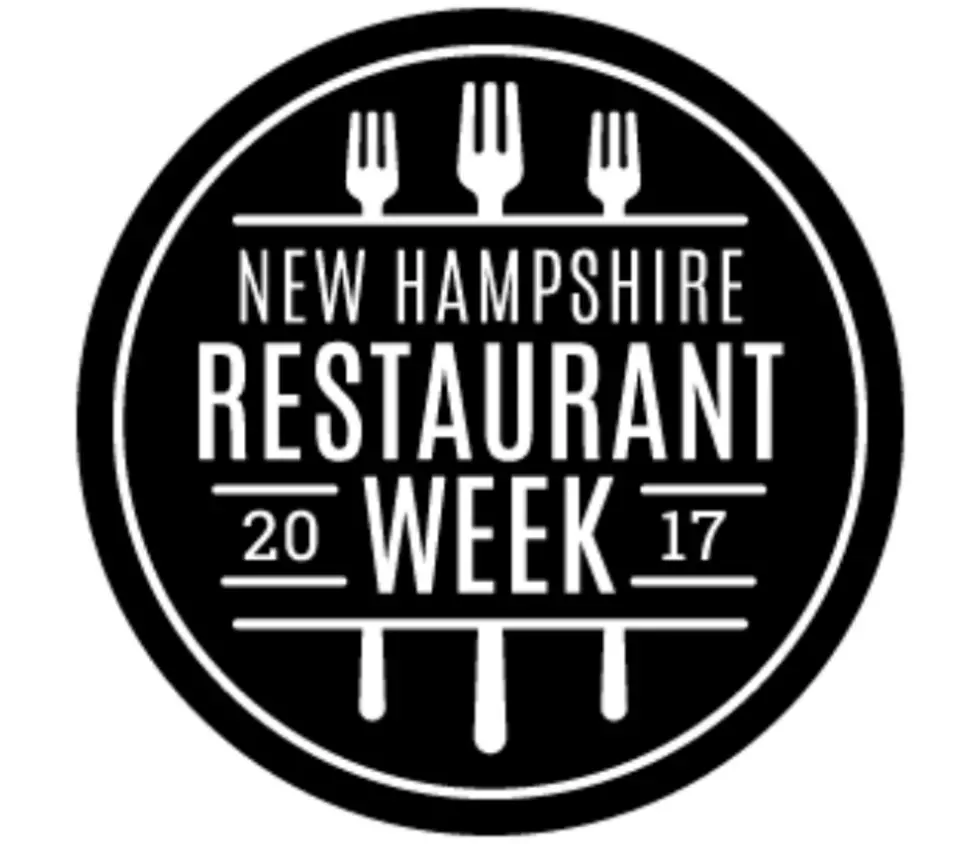 Celebrate Local Chefs with NH Restaurant Week
Credit Restaurant Week Facebook
Foodies rejoice! It's time once again for New Hampshire Restaurant Week! 
This is the time where you can let your taste buds enjoy something new every night of the week.
There are dozens of restaurants participating, so it's up to you to plan your meals and try to experience as many menu items as you possibly can. This only comes once a year, so enjoy and bon appetit!