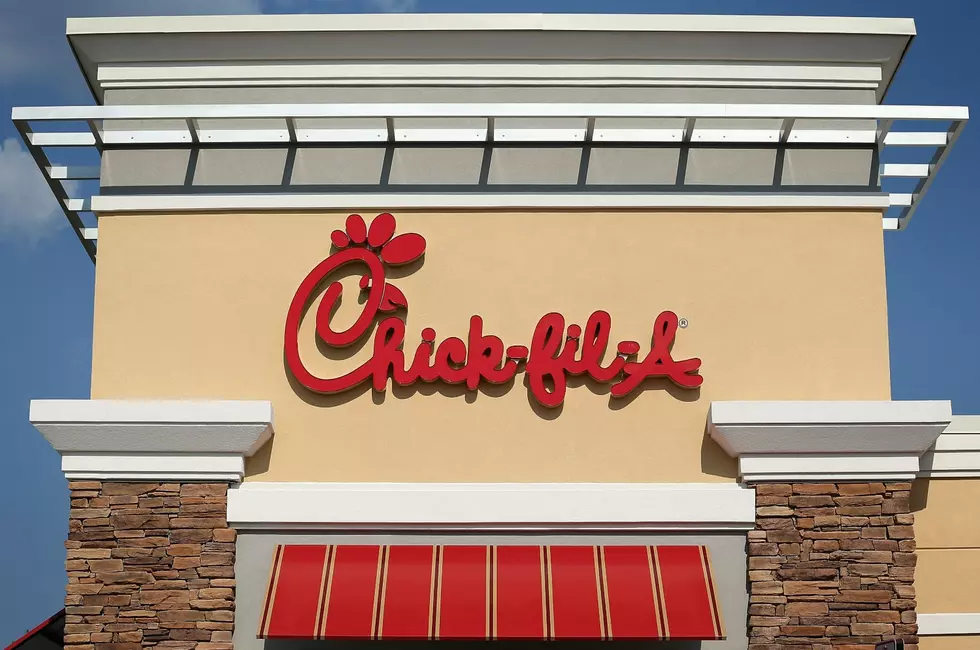 Chick-fil-A To Open Westbrook Location At Rock Row In 2021
Getty Images
As the unfortunate reality of many businesses closing in Maine has unfolded over the past several weeks, there are still some businesses moving forward with opening in the state over the next 12-18 months. That includes Chick-fil-A, who has long been rumored to be eyeing a southern Maine location, specifically in the brand new Rock Row complex in Westbrook.
According to WGME, those rumors are pretty much set in stone now. The Westbrook Planning Board received permits for a new Chick-fil-A location to be constructed at Rock Row with a planned opening in the late-summer/early-fall of 2021.
Chick-fil-A will join a slew of other businesses at the retail and entertainment hotspot including Market Basket. The grocery store chain is putting the final touches on their newest Maine location and plan to open for business sometime in June or July of this year. Other businesses shouldn't be far behind, including a new location of the Paper Store as well as Starbucks. Rock Row calls these businesses phase one of their multi-year plan.
Phase two likely includes Chick-fil-A. It's also going to include a new state-of-the-art Cinemark theater and other yet-to-be-named businesses that should garner attention. Additional improvements are expected to be made to the concert venue on site to enhance the experience.
8 Foods That Are Totally And Absolutely Maine