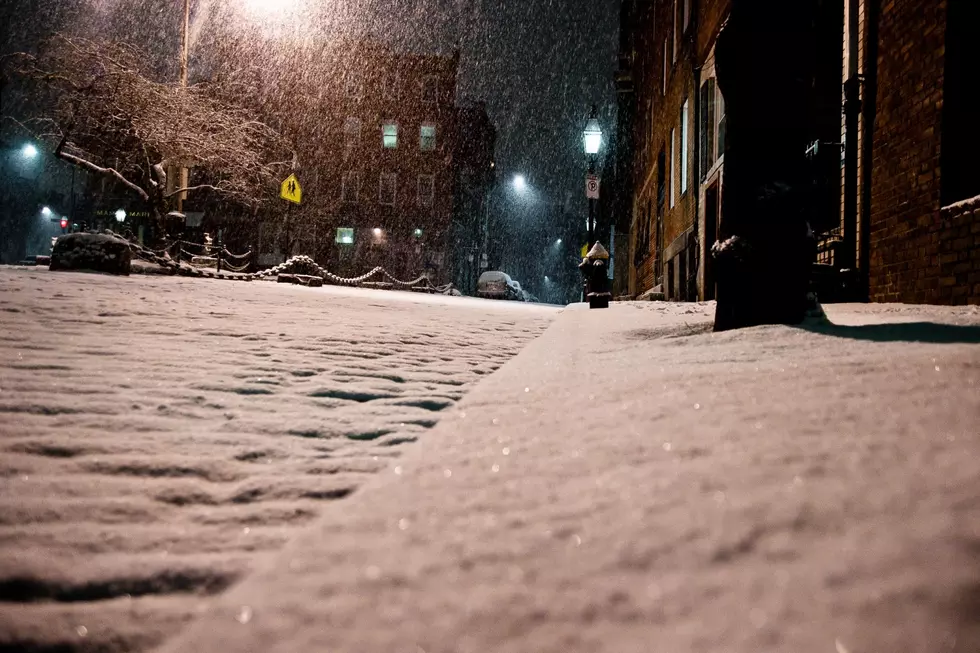 Cold Weather Shelter Has Been Activated For New Hampshire
Getty Images/iStockphoto
It took a little while, but New Hampshire is in store for the first big winter storm of the season. Along with significant snowfall, extremely cold weather is part of the equation. Some forecasters have called for nighttime temperatures in the teens. WMUR weather says it might even get a little colder at night.
So according to the Rochester Voice, the Strafford County Extreme Cold Weather Shelter will be activated starting at 2 p.m. on Saturday, and remain open until Tuesday morning at 10 o'clock. The shelter is located at the Alms House, 276 County Farm Road in Dover.
For other transportation options, or if you have questions about transportation, call the shelter at 857-323-0388.