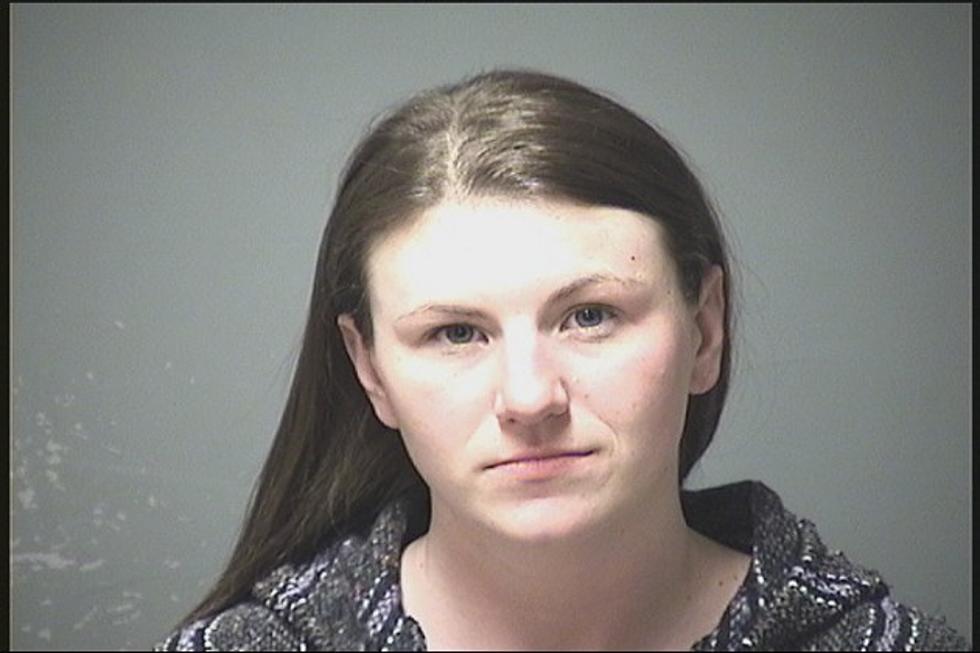 Crimeline Tip Leads To Manchester Drug Arrest
Manchester PD photo
(Manchester, NH) - A Manchester woman faces charges after police found drugs and cash in her apartment.
Manchester Police went to the apartment at 385 Pearl Street after receiving an anonymous Crimeline tip.
28 year old Ashley Connelly was charged with Possession of a Controlled Drug with Intent to Distribute. Police confiscated 5.5 pounds of Marijuana, 3 ounces of Cocaine and 17-thousand dollars in cash.