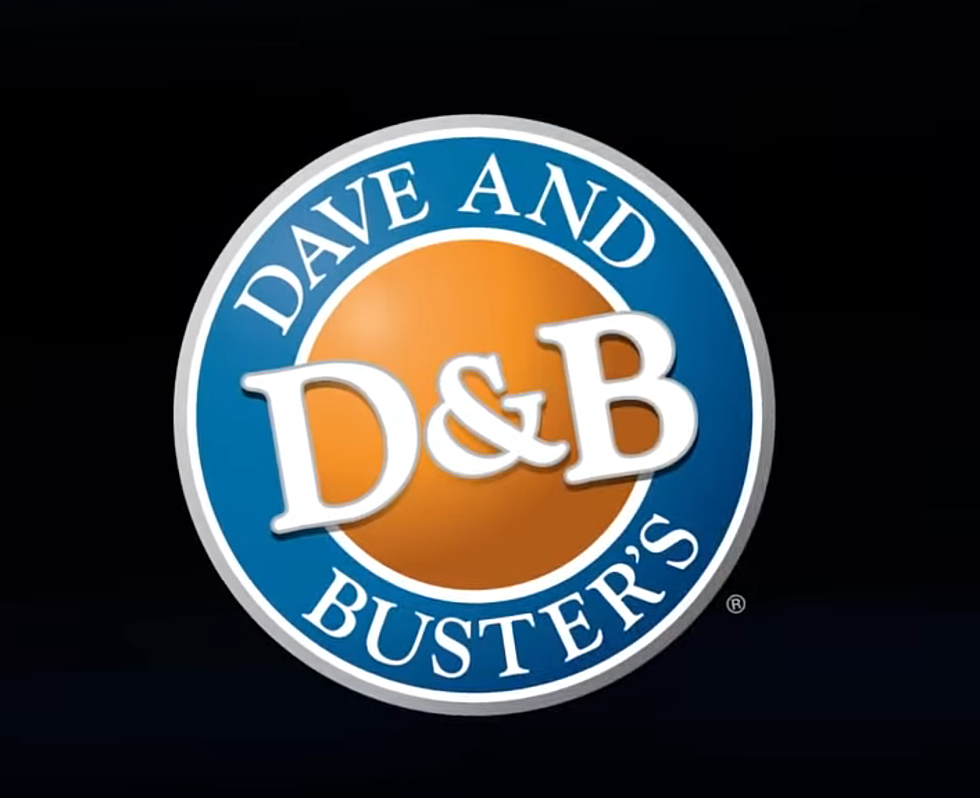 Dave & Buster's Will Finally Open A New Hampshire Location
Credit: John Madden You Tube
The spot, formerly occupied by Sears, will reportedly open in 2020.
According to the Mall of Hew Hampshire's website, a chain which has made a huge name for itself in central and southern New England will creep into the Granite State next year. Dave and Buster's will reportedly open a location in Manchester next year. They will be using a space formerly occupied by Sears.
If you haven't been, it's an experience. Dave and Buster's pride their business on "new American, fun gourmet food." Also, the arcade games make for a fun night.
While an official open isn't expected until next year, Organizers have already hit a snag. According to WMUR News 9, Officials Dave & Buster's are planning to install more signage than is allowed by zoning laws.  They are seeking to add seven signs, while current laws only allow for six.
Also going in to the Mall of New Hampshire will be Dick's Sporting Goods.