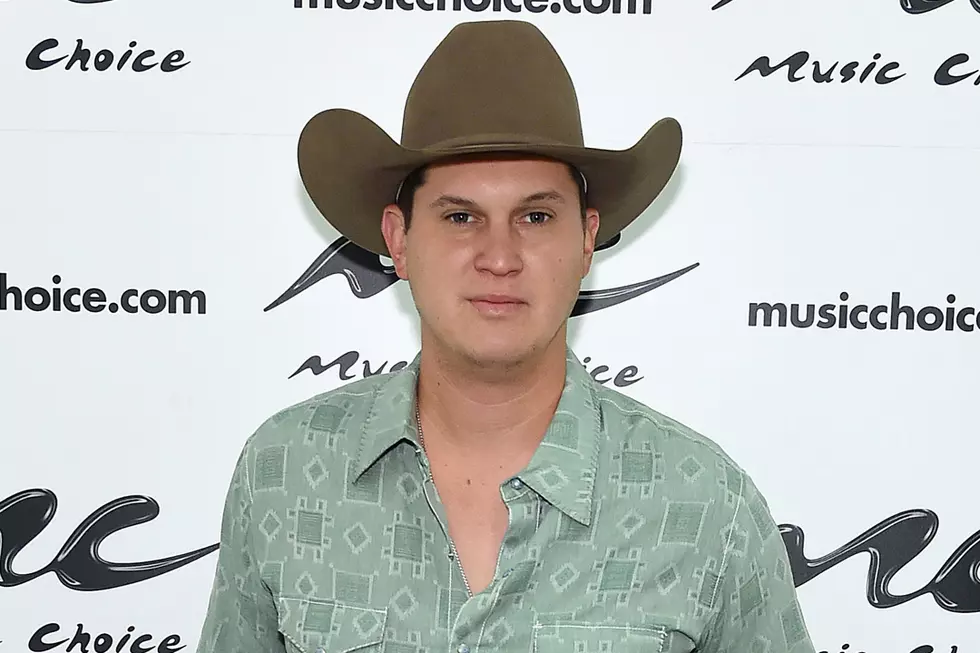 Did You Know Jon Pardi Can Do a Mean Goat Impression?
Jamie McCarthy, Getty Images
It is always a lot of fun to get some quality hang time with our favorite country artists! Last night Jon Pardi was kind enough to hop on a Zoom with Chio and I and a few listeners to celebrate his new single which is a JAM it's called "Tequila Little Time". Here's the video if you haven't seen it yet:
So what did we talk about on our Zoom Party with Mr. Pardi?! All kinds of stuff! He and Chio were talking about cars and trucks and they bonded about their passion for off-roading. Chio was doing great, coming across like a real MAN'S MAN until I slid in to let Jon Pardi know that Chi is currently driving a Mini Cooper. Needless to say, that was one of my favorite moments of the evening. We also talked about how Jon's wife Summer is hair stylist and she is slaying the game in Nashville. She specializes in extensions!
Here are some other nuggets that we learned about Jon "life of the party" Pardi:
His mama has expensive taste
He went on a tirade about how his mom asked for $3,200 purse for mama's day. My opinion? She did bring him into this world and I'm guessing that is within his budget.
His mom introduced him to his wife
Jon's mom was getting her hair done by Summer and it was actually Mama Pardi who set the two up on their first date! She's a matchmaker!
He has a bunch of animals on his farm but the fuzzy cows are his fav
They also have goats but the cows are by far his favorite. Also, did you know Jon Pardi can do an EXCELLENT goat impression? Our listener Ashley wasn't too bad ether. Yep, it turned into a barnyard animal impression kind-of-night.
His go-to after show cocktail is a vodka soda
Jon loves to party after he performs but now that he headlines his own shows, he can't go as buck wild as he used to! He can't risk being hungover and not remembering the words to his songs. LOL
Thomas Rhett inspires him to be a better song writer
According to Jon, TR thoroughly enjoys the writing process and writes new songs all the time. It makes Jon want to rise to the occasion and write more often.
Thanks again Jon Pardi, for putting the PARDI in our Cinco De Mayo! And thanks to all of our listeners who joined us.
LOOK: 30 fascinating facts about sleep in the animal kingdom
What Are the Signature Drinks From Every State?