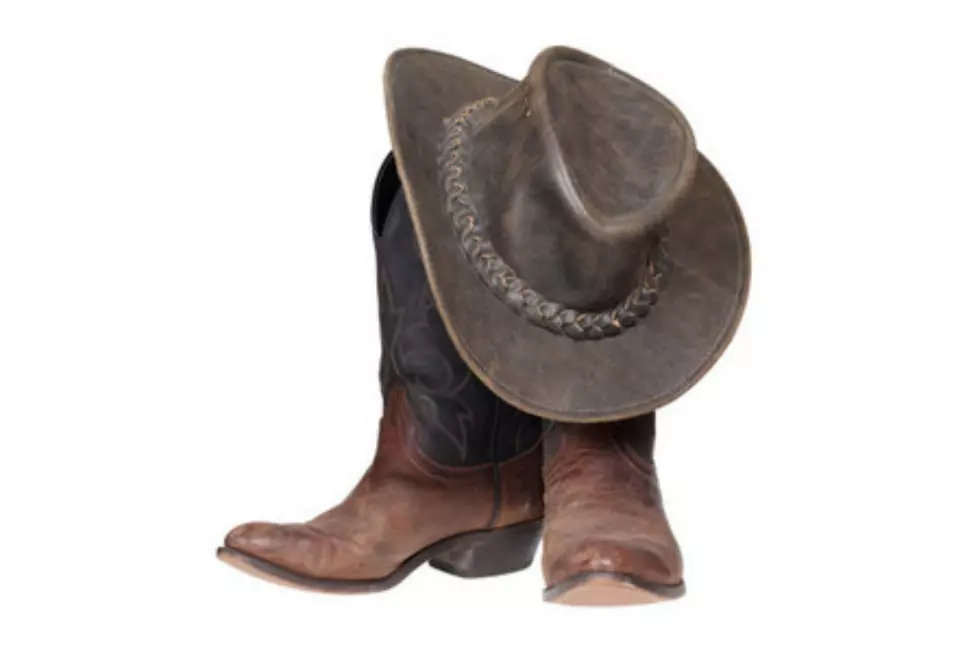 Don't Miss a Kenny Chesney Tribute Show Tonight at Hampton Beach
Credit Think Stock
Now, let's get to what you can expect to see, hear and participate in today, Tuesday, July 10, 2018
The day's festivities get underway at noon.
Tuesday, July 10:
12-2:30 PM: Kevin White
3:30-6 PM: Annie Brobst
6-7 PM: Line Dance Instruction with Nashville
Line Dance Instructor "Michelle Jackson White"
7-8 PM:No Shoes Nation Band (Kenny Chesney Tribute)
8-8:30 PM: Break
8:30-9:30 PM: No Shoes Nations Band (Kenny Chesney Tribute)
The weather this entire week will definitely cooperate with all the country fun! Today, you can expect sunny skies, a little humidity and temps will reach into the low 90's! (There's a chance of an afternoon thundershower).
Don't miss out on great country music, a lot of dancing and a lot of fun! Still to come this week...Ayla Brown, Jillian Cardarelli and headliner William Michael Morgan, who will be performing many songs including, his #1 hit, 'I Met A Girl.'
WOKQ will be there tonight in front of the Seashell stage beginning at 6pm handing out FREE WOKQ/AUTOFAIR NEON TEES (while supplies last). So get there early to get yours.