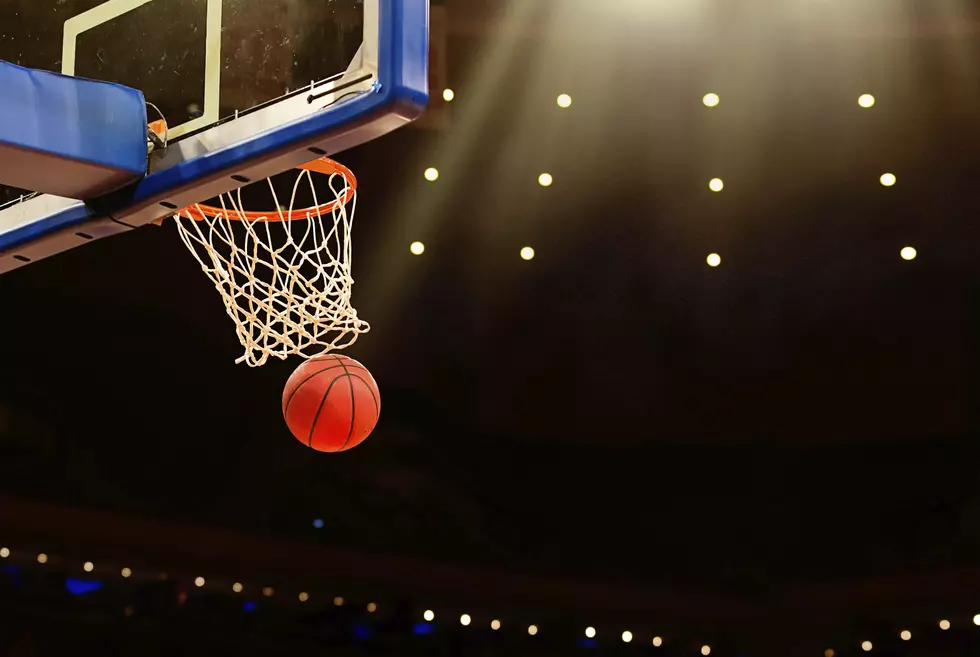 Free Taco Bell For New Hampshire Thanks To The NBA Finals
Thinkstock
Home court advantage has been paramount throughout the NBA playoffs. Now that one team has won on the road, Taco Bell will make good on one delicious offer.
Last night, the Golden State Warriors beat down the Cleveland Cavaliers on their home court, 110-102. Now, Kevin Durant, who killed it last night with a phenomenal game, has gone from zero to hero with Taco Bell fans with the chain's "steal a game" taco promotion. If a road team won in the NBA finals, participating location across the United States would fork over some grub. So, June 13, from 2-6 p.m., everyone can get one free Doritos Locos Taco. Even sad Cavs fans, and yes, even LeBron James. That in itself would be hilarious. One can only imagine the LeBron face if they hooked him up with a cool ranch instead of nacho.
Even though the Celtics are out, fans of free food are still claiming victory.