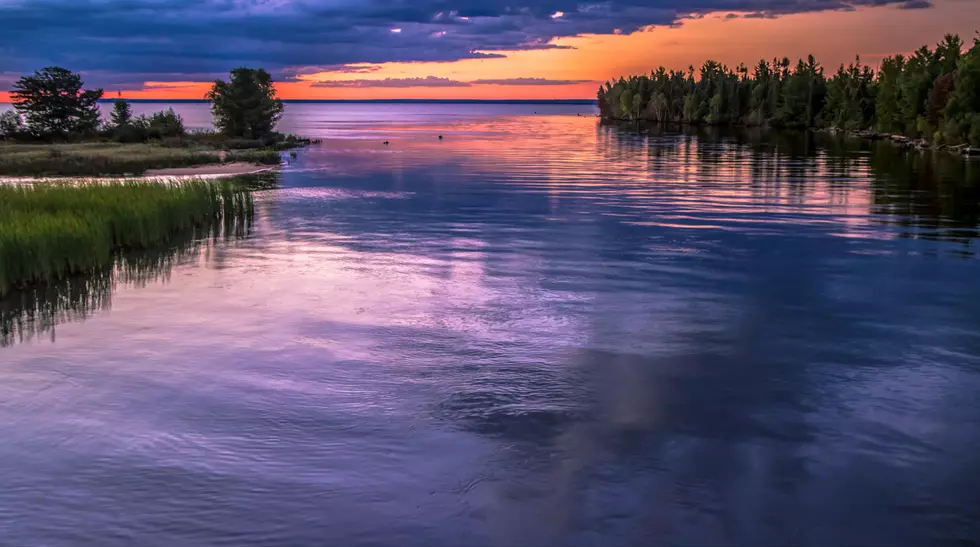 Get Lost in New England and Stumble on Amazing Places Like I Did
ehrlif
One of the things my wife and daughter Madison like to do is go for a drive and see new things.
Yup we're still kinda new here and we want to explore everything we can.
But these drives do a couple of things.  It gets us out of the house, it creates great conversation and we get to stumble upon some amazing places.
The girls usually go by themselves, but this time they asked me to come along.
We found ourselves in Kittery eventually and they showed me a spot they call their own.
Except for this time, there were a bunch of people who had the same idea.
Sites like this below are what made us fall in love with New England.
Check out this view from the top of Mt. Agamenticus!!  I mean wow!!
My point is...get out and explore all we have here in New England and you get some real good quality family time.
You'd be surprised what you talk about on an excursion like this.