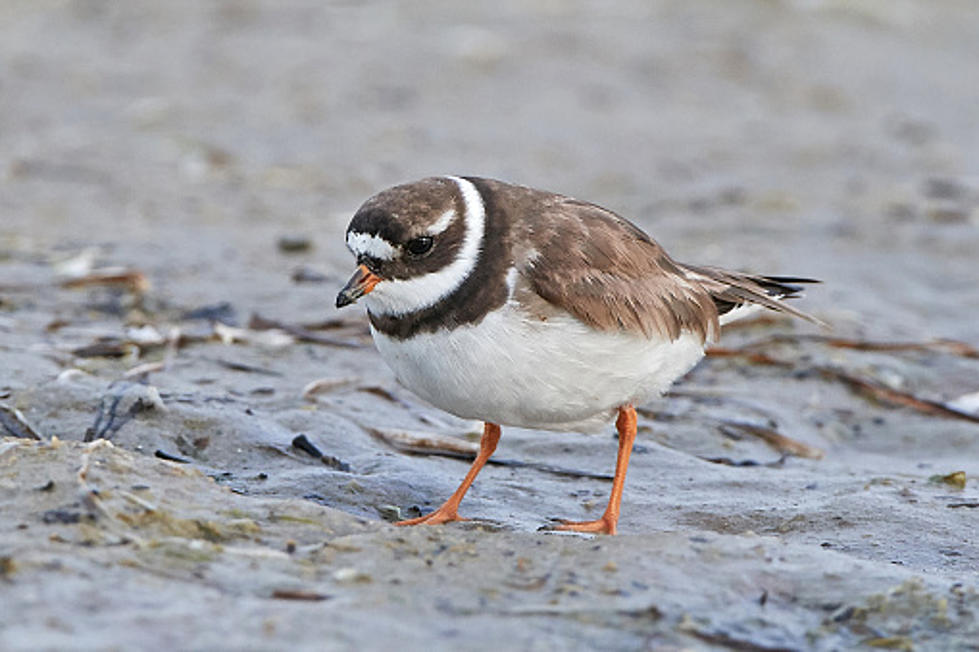 Hampton, NH, Fireworks Cancelled because of the Piping Plovers
Getty Images/iStockphoto
According to SeacoastOnline, yet another seacoast tradition is cancelled this year but we can't blame Covid-19 this time. No, no. This reason is for the birds. Literally! Two nests and seven eggs are standing in the way of us having 4th of July fireworks on Hampton beach. Apparently, there is a federal law to protect these precious birds, the Piping Plovers. So we won't be seeing fireworks on Hampton Beach until at least mid-July.
But, in a round about way, we can also blame this on the pandemic. Hear me out! Since people were not allowed on the beach until June 1st, per the governors order, there was more room for the plovers to roam and pick their spot to nest. The article states that four eggs were laid in a nest really close to where the fireworks are normally set up (near the Ashworth by the Sea Hotel). Then three others were laid on the beach across from L Street.
Now that the weather is warm and the humans have reclaimed the beach, the prediction is the birds will relocate but that is not guaranteed.
Seacoast Online shared this story on their Facebook page and per usual the people had opinions! Here are some passionate ones:
Svzanne L Baker: Make some sacrifices people, not the end of the world...get over it. Save the Plovers!
Damian Pichierri: 😂😂 The people in charge of Fireworks in Hampton should write a book on excuses. They are always looking for reasons to cancel every year.
David Mailloux: The piping plovers have been an issue for as long as I can remember. Their nesting areas have always been protected, all up and down the New England coast. They're constantly updating guidance on where they may be - Plum Island and Ipswich, for example - because they are a threatened species. Nobody is going to ask folks for input on this. Government agencies will always protect endangered or threatened wildlife first.
Check out these 50 fascinating facts about dogs: