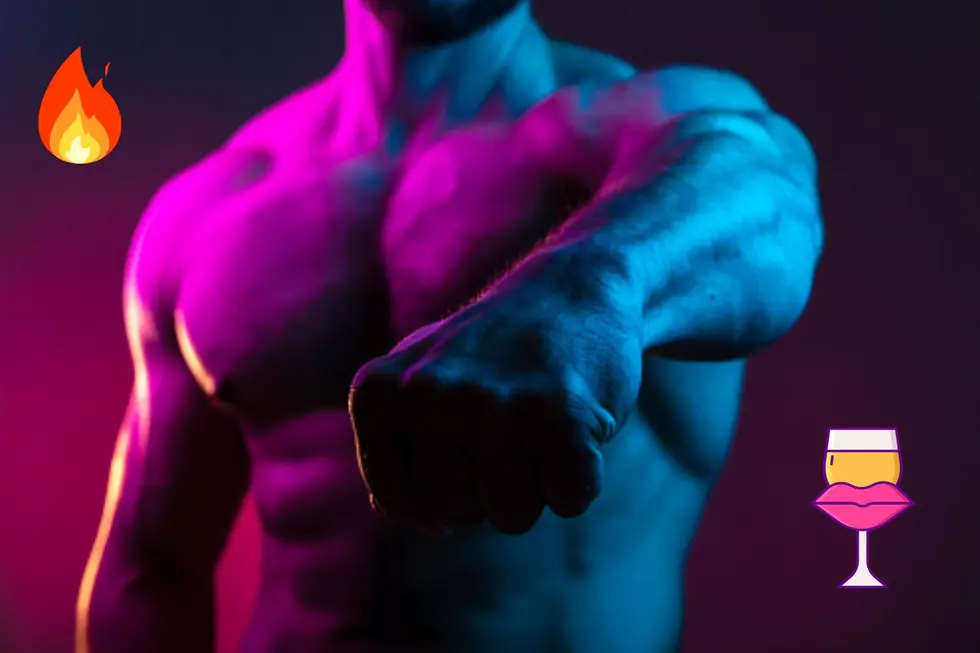 Have Your 'Magic Mike' Moment With This Live Revue Coming to Manchester and Portsmouth, New Hampshire
Getty, Canva
One of the perks of working at CBS Radio in Boston was that you never knew who would show up at the front door, and as the receptionist (aka Director of First Impressions), it was my job to let them in.
I had the pleasure of meeting people like Andy Grammer, Shaggy, David Duchovny, even Bono!
One of my favorite days was when a scantily clad pack of Australian men came into the lobby. Turns out they were promoting their live male revue "Thunder from Down Under" in Boston.
I was able to chat up the blokes before escorting them down to the studio for their interview. I also managed to score tickets to the show that night, and my girlfriends and I had a ball!
I am hoping to relive that magic with the "Men in Motion" show that is coming to Manchester and Portsmouth in February.
The show is described as:
"designed exclusively just for women, we combine a perfect blend of music, hot dance moves and theatrics providing a sensual and fast-paced performance that meets every female fantasy."
DISCLAIMER: They are not strippers, they keep it classy! But the event is 21+.
They also want to make it clear that no one will be forced on stage against their will, and audience participation is 100% optional. Should you choose to go, your boundaries will be respected.
This event is perfect for bachelorette parties, a galentine's gathering, birthday, retirement, or just a good old-fashioned girls night out!
Men in Motion is coming to Jewel Music Venue in Manchester February 3 and Portsmouth Gaslight Co. on February 10.
Wise Words for Out-of-Staters Moving to New Hampshire This Winter
What would you say to out-of-staters moving to New Hampshire during or before the winter?
17 of the Best Places for Grilled Cheese in New Hampshire
These are the best grilled cheese sandwiches in New Hampshire.