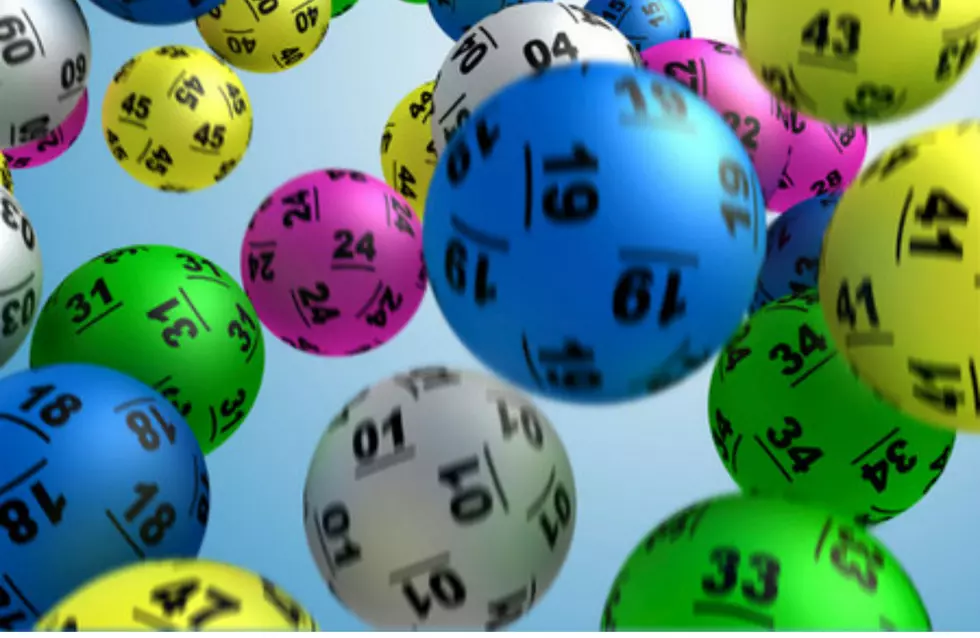 Here are the Luckiest Places to Buy Lottery Tickets in NH and Mass
Credit Think Stock
With the Mega Millions jackpot well over a BILLION DOLLARS and the Powerball jackpot over $600 MILLION, I thought you'd like to know some of the luckiest places to purchase lottery tickets in both New Hampshire and Massachusetts.
The Massachusetts Lottery gave WHDH in Boston a list of some of their 'lucky' locations. Meaning, these stores have seen some big winners over the last several years. According to WHDH in Boston, the number of big winnings is a direct reflection of the number of tickets sold. However, the list, which dates back to the year 2005 shows how many scratch tickets worth one million dollars or more were won in each of the 'luckiest locations!' You can get the list of these stores by clicking here:
In New Hampshire, WMUR had a report from 2016 listing some of the 'luckiest' stores in the Granite State. From that report, below are the Top 10 Stores in New Hampshire for Sales and Winning:
1. Bunny's Superette, Manchester
2. Hannaford, John Devine Drive, Manchester
3. Hannaford, Coliseum Avenue, Nashua
4. Market Basket, Amherst Street, Nashua
5. Hannaford, Hanover Street, Manchester
6. Circle K, West Lebanon
7. Hannaford, Colby Court, Bedford
8. Hannaford, North Main Street, Rochester
9. Bright Spot, Nashua
10. Speedway, Derry
Here's where you can get more info on the NH Lottery and the Mass State Lottery. If you play, good luck and have fun spending all that dough!