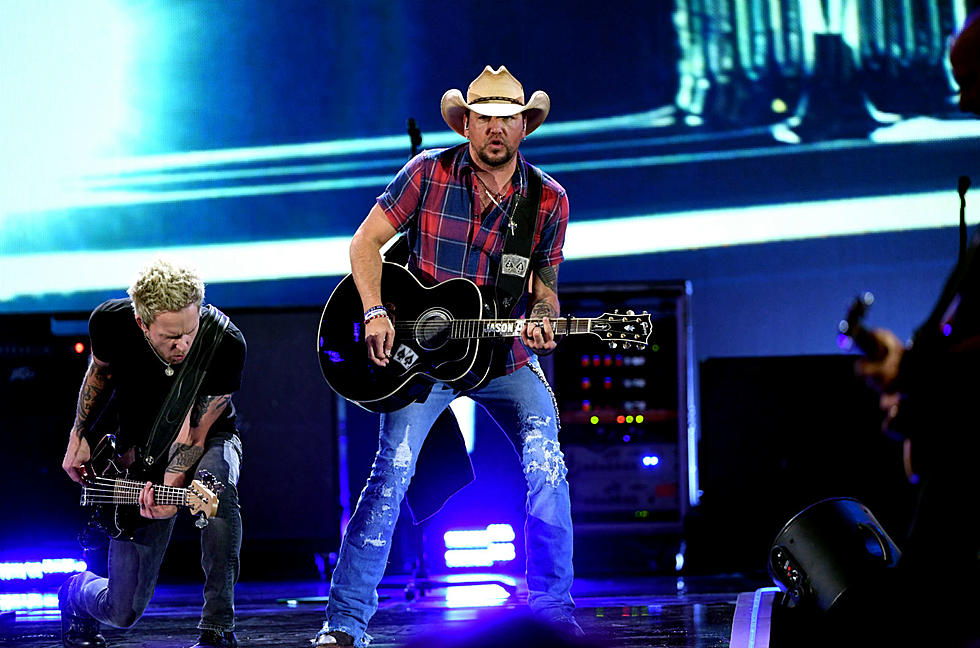 Here's How to Get Your Hands on Tickets to See Jason Aldean in New Hampshire
Jason Aldean is bringing his 2019 'Ride All Night' tour back to the Bank of New Hampshire Pavilion in Gilford this summer and we could not be more excited!
It's really that easy! Just be sure you haven't won anything from WOKQ in the past 30 days and you're the correct caller and you get the tickets!
The Big Breakfast with Bill and Kira will have your chance at tickets this week between 5:30a and 10a.
If you are a die-hard Aldean fan, you know the name of his 2019 tour 'Ride All Night' is named after one the songs on his 'Rearview Town' album.
Aldean says: 'I don't even really know what the hell it means; it's just a cool name for the tour!'